Stencil Bangladesh Limited provides all types of images editing services i.e. Clipping Path, Image Masking, Shadow & Reflection, Image Editing, Raster to Vector and wide range of similar services as a image editing and graphic design outsourcing company. Stencil Bangladesh Ltd. is a member of Asiatic 3Sixty the largest marketing communication group of companies in Bangladesh, the local affiliate of WPP companies, JWT and GroupM.
Reliable
As a Graphic Design company based in Bangladesh, Stencil was established for the purpose of serving the international markets. As Bangladesh is renowned for its skilled workforce in various sectors, one of which is graphic designing, the company has already established goodwill and expertise in this line of business in a very short span of time.
Stencil Bangladesh Limited is operated and maintained by Executives and Managers with decades of hands on experience in the international markets along with a dedicated team of highly skilled studio operators. In the time span of our existence, we have already established good solid relationships with our partners in the United States, Germany, Denmark, Belgium, Sweden, Norway, Switzerland and the Netherlands.
At the forefront of Stencil Bangladesh Limited is Asiatic Marketing Communications Limited, which has been in business in Bangladesh since 1966. Asiatic is the local affiliate of WPP Company JWT, the 3rd largest network agency in the world. Since successfully doing business with JWT from 1996, it is now known as Asiatic JWT in Bangladesh.
Asiatic 3Sixty serves a wide range of Multinational and Local clients which includes, but are not limited to big corporate brands i.e. HSBC, Nokia, Singapore Airlines, Mobil, UNICEF, USAID, LUX, Pepsi and Airtel. By working with these brands, the group has created a history of achievement, creativity and a professional approach towards their clients of which Stencil is also no different hence our reliability.
Fast
Stencil Bangladesh Limited operates with state of the art studio equipped with all the latest and up-to-date software and design mechanisms. The studio is capable of High quality image retouching services, multi path or color path services not to mention it acts as a one-stop solution for online photo retouching service provider worldwide. The studio itself is operated by talented designers, photo retouch artists and managers recruited locally as well as from abroad, whose sole purpose is to deliver flawless service in the shortest possible time.
The goodwill and credentials of Asiatic 3Sixty Group in Bangladesh has been properly utilized by Stencil Bangladesh Limited to attract the best talents available in the industry with a mixture of experience and young enthusiasm.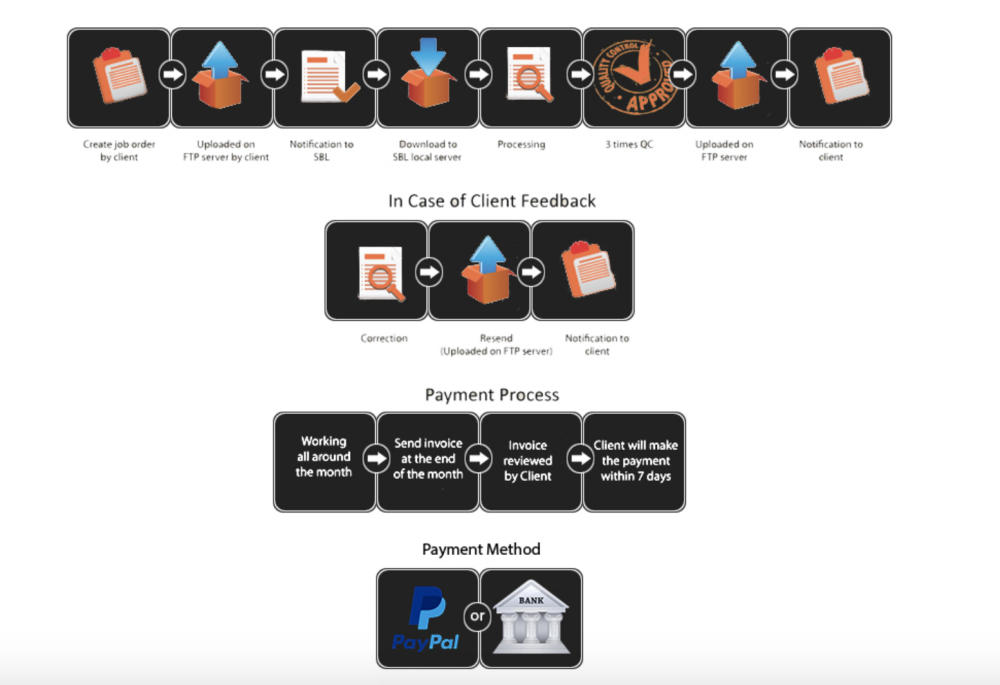 Request Free Trail Now
We do provide free trail for up to five images so that you can evaluate the quality of our work.
House 31, Level 09, Road 04, Block F, Banani,
Dhaka 1213, Bangladesh.