About Stencil Bangladesh Limited
We're a team of passionate professionals who love what we do. We take pride in providing our clients with the highest quality retouching and clipping path services possible. We work tirelessly to ensure that each and every one of our clients is completely satisfied with the results of our work. We're dedicated to providing our clients with the best possible service, and we're always looking for new ways to improve our skills and techniques.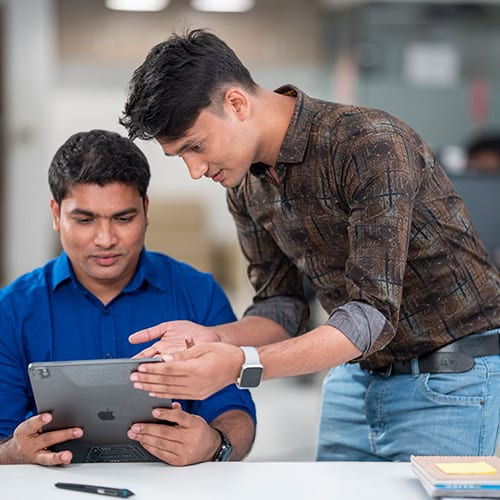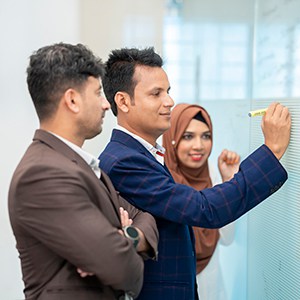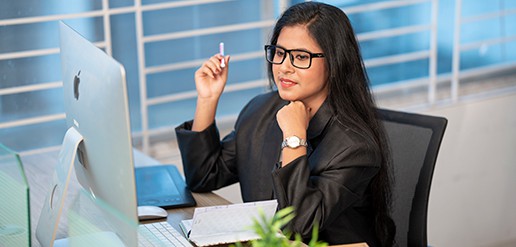 We Are Committed To Helping Our Partners Overcome Any Challenge And Attain Spectacular Results
At Stencil Bangladesh Limited, our relentless effort is to strive hard to serve our clients to their utmost satisfaction with cost-effective photo editing services on Portrait Editing, Real Estate, Visual Tours, or Panoramas. We work hard to find innovative ways, creative methods, and technological shortcuts for streaming the delivery process and meeting every client's needs.
Image Editing Services We Provide
Frequently Asked Questions (FAQs)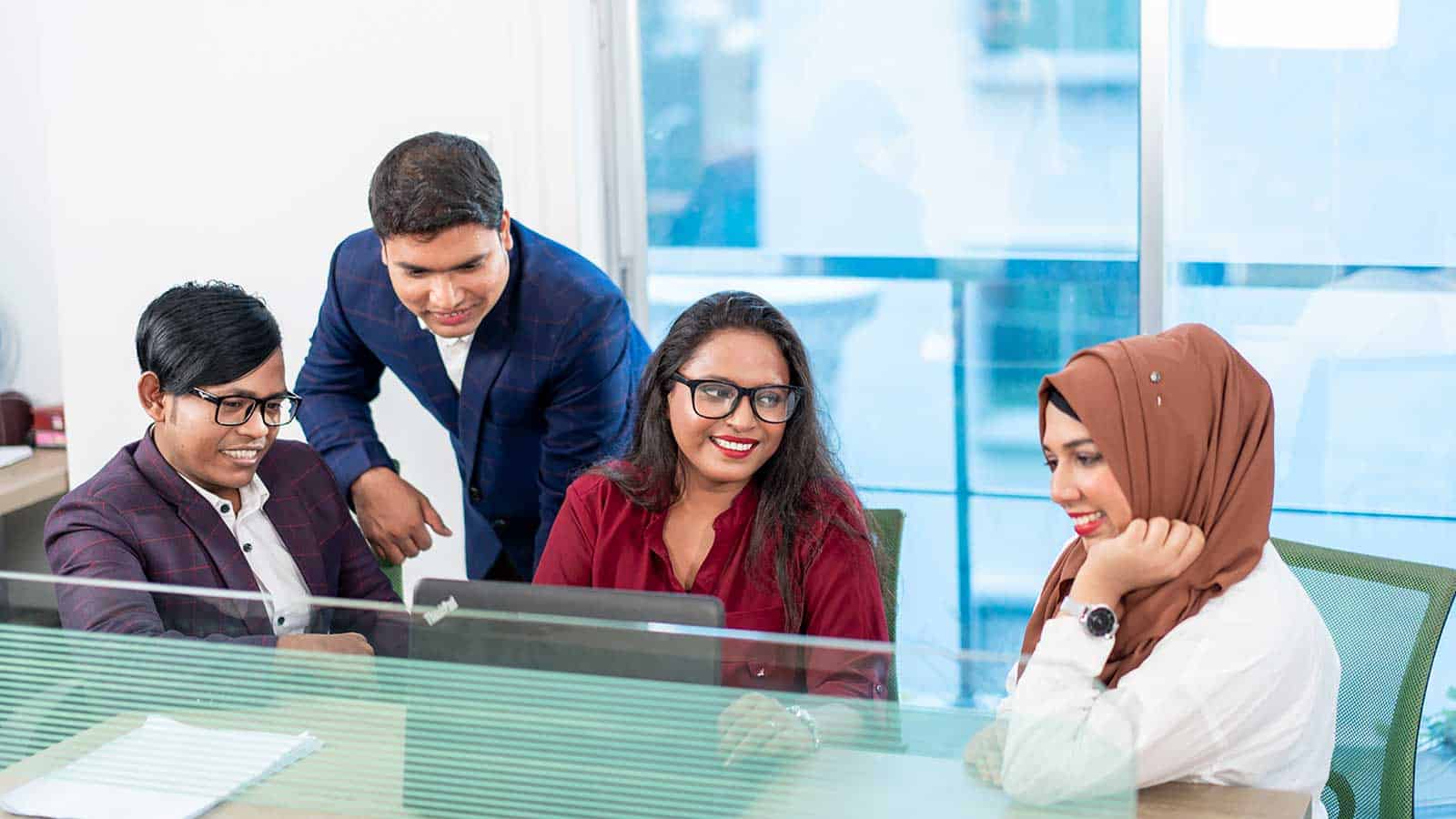 With decades of proven experience, our team is prepared to help you achieve your goals and beyond.

"Stencil Bangladesh LTD. is a complex image editing company. We can depend on them to be transparent, smart and committed to our success."

"For over ten years, Stencil Bangladesh LTD.  has consistently proven their ability to understand our business needs and help us outperform our expectations."

"When we needed help to manage the strategy and rollout of complex image editing SBL turned out to be the perfect partner."