Stencil Bangladesh Limited is known for the way we have adapted to various trends and changes in the graphic designing world. In recent times, image manipulation has gained the status of a particular type of art, which often exceeds classical painting and photography.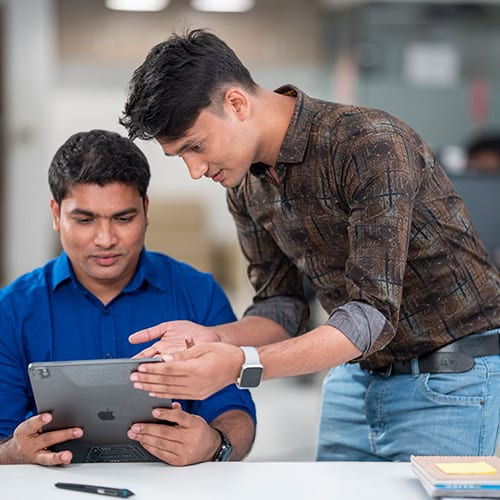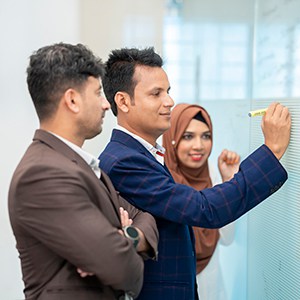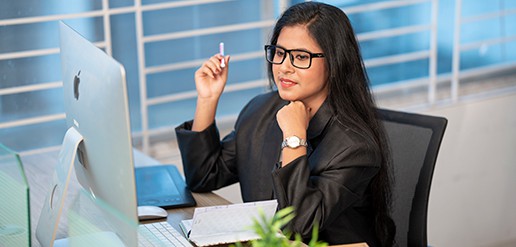 Stencil employs specialists who combine their expertise, knowledge and various tools at their disposal to give life to the images exactly the way our clients want. If it is the best image that you are looking for then we at Stencil Bangladesh Limited can turn it into reality.
Image enhancement is the technique to edit an image in order to create illusion or deception in photographs. Photo manipulation can be done through analog and digital method. This manipulation helps to enhance and improve the quality of an ordinary photo to an extra ordinary photo. Use of cultural impact and ethical concerns has made photograph manipulation as an interesting application rather than the technical procedure and the skills involved. Photograph manipulation is an art where output image improves the original image. One can use this to extract the bad composing elements, add more interest, add color to a black and white image. Photograph manipulation can be used to create promotional shots for businesses.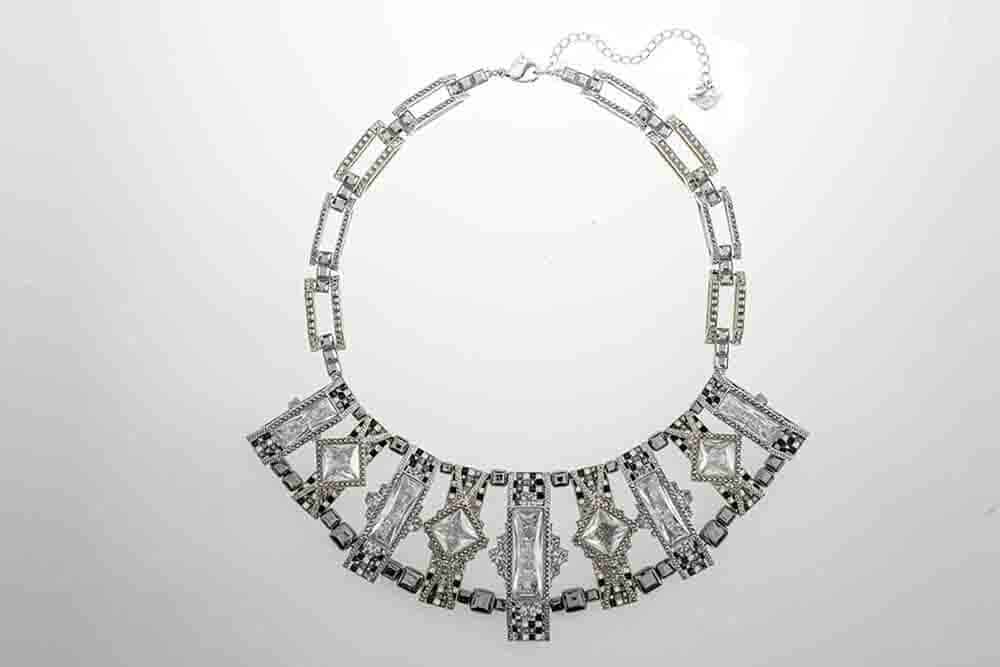 Photoshop Image Manipulation service has a tremendous importance in product photography, glamour/fashion house, e-commerce shop & online store, Magazine and Newspaper layout design, advertisement agency and other brand promotion or corporate identity.
Stencil Bangladesh Limited is an offshore graphics design and image editing house. Therefore we provide the quality Photoshop Image Manipulation Services at affordable cost. Our professional designer has vast experiences in Image Manipulation service; they are committed to provide 100% satisfied quality within quick turnaround. The art of image manipulation requires something more than just technical skills and expertise  it needs a high level of creativity and experience in order to understand the best way of presenting a photograph. We work closely with our clients to understand what they want to achieve and then go about making that happen efficiently and diligently.
Frequently Asked Questions (FAQs)
Need a quotation for Image Enhancement Services
If you are looking for a quotation for your images, the team at Stencil Bangladesh Limited is always ready. One of the services we provide for our new as well as existing clients is accommodate all quotations within an hour. Just request a free quote now and get the price within one hour or even less, it is that simple. We guarantee that you will get the best competitive price for your images from Stencil Bangladesh Limited.
If you need a price quote of Image Manipulation and Image Retouching service from Stencil Bangladesh Limited, just click here and submit your inquiry to us with your requirements. We will get back to you within 2-4 hours with the competitive price quotation. Please note that Image Manipulation services prices are calculated keeping in mind, the quantity of the pictures, the required turnaround time as well as the level of complexity. The price quotes are also not static, meaning the more you order the lesser the price for each product becomes.
Discretion: Stencil Bangladesh Limited is known to our clientele specially for the amount of confidentiality it serves. The images provided are 100% secure with us in our servers which we return after completion. We have also been known in the industry to complete the tasks not involving any third parties so the work remains completely safe from inception to conclusion.
Image Editing Services We Provide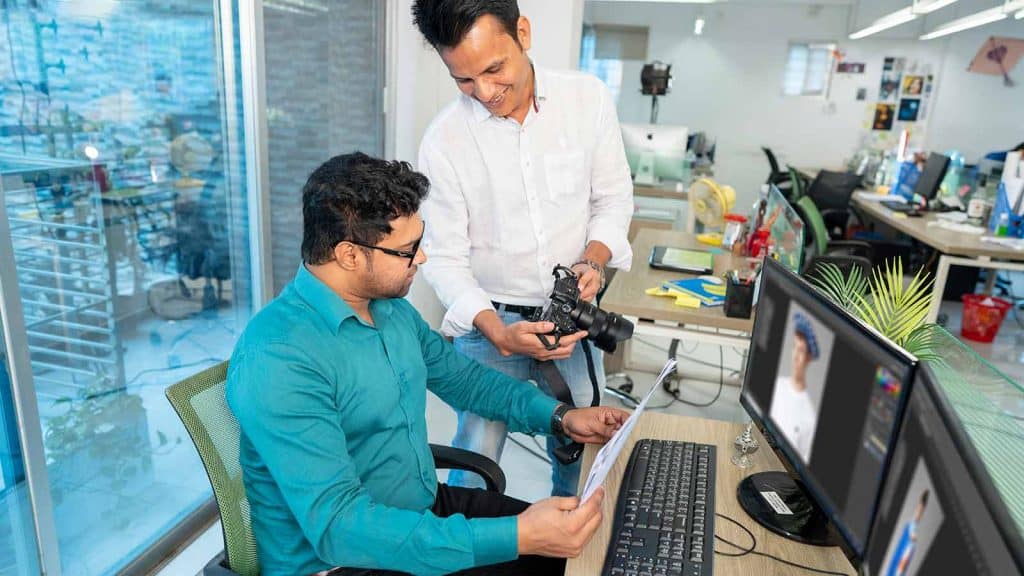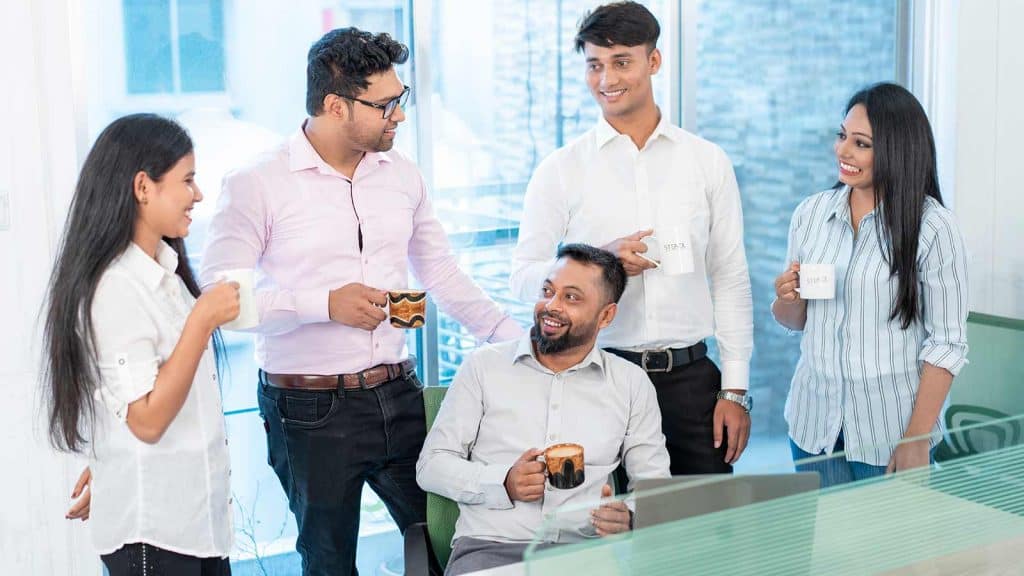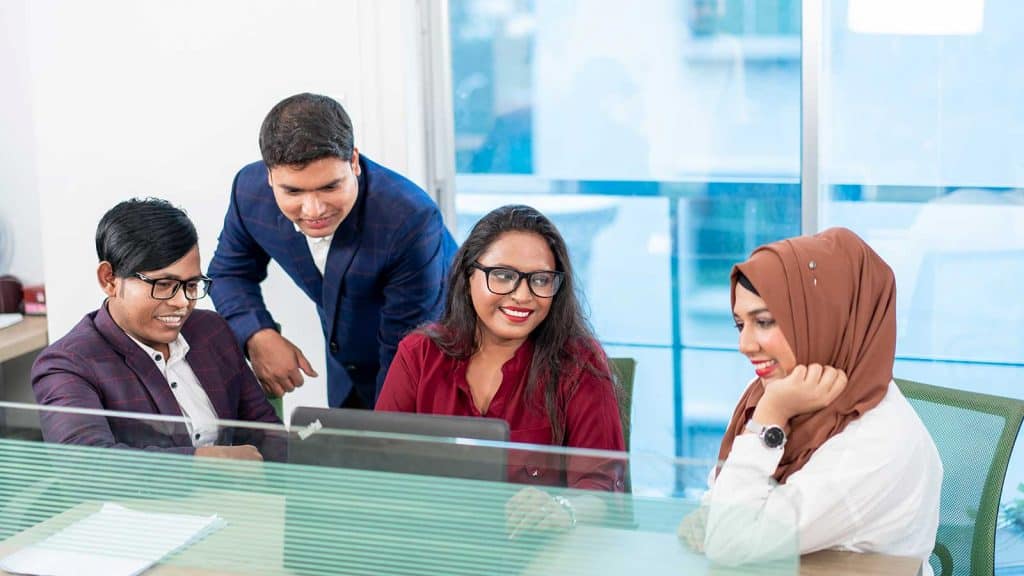 With decades of proven experience, our team is prepared to help you achieve your goals and beyond.