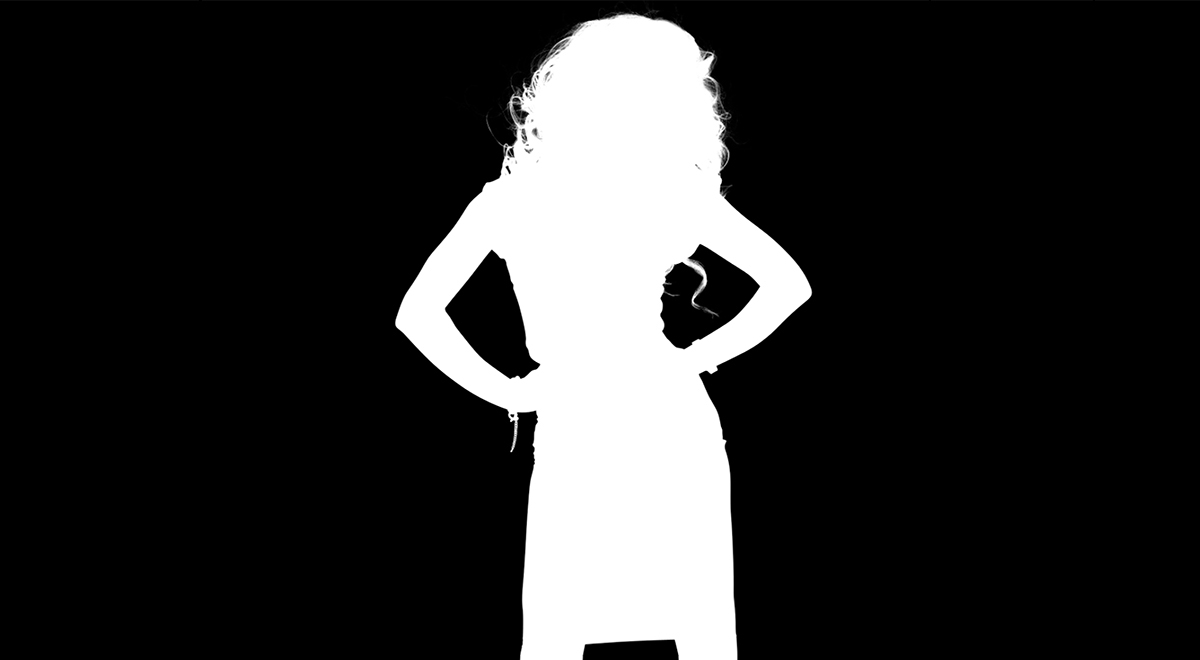 Having the international market exposure that Stencil Bangladesh Limited has, specialized tasks are especially exciting for us as we thrive on challenges with excellence. The work of image masking in today s digital graphics world is becoming more and more vibrant, where it has become a very popular image editing tool. Stencil Bangladesh Limited is a renowned image editing and graphics solution service provider where the required services with best quality and cheapest competitive price are dispensed within the stipulated turnaround time.It is important to mention that Stencil Bangladesh Limited works closely with clients and has the ability to adapt to their specific requirements. Stencil Bangladesh Limited is an innovator in providing Photoshop or background masking with the right effects to intricate images having complex backgrounds.
Photoshop Image Masking Service is mostly used for creating product catalogs. Stencil Bangladesh Limited uses Photoshop Image Masking that is used with Clipping Path technique to knockout the background of complex image to be placed for advertisement display in e-commerce website or photo manipulation. Photoshop Masking is also useful when clipping path alone is not applicable on hair, fur, or semi transparent or translucent images like glasses, feathers, smoke, flames, highlights, lighting, chiffon & muslin etc.
Stencil Bangladesh Limited works closely with our clients and has the ability to understand specific clients requirements. We offer high tech image masking services that are unmatched and applies the full functional smooth perfection graphics design techniques for isolating the background from each kinds of simple, medium complex and super complex images. The work of each skilled operative is vetted via a rigorous quality control process to ensure that we get it right first time, every time. We can assure the top quality image masking service and quick delivery turnaround at affordable cost.
Request Free Trial Now
We do provide free trail for up to five images so that you can evaluate the quality of our work.