Stencil Bangladesh Limited
We are passionate about image editing.
Our team has a lot of experience with photo editing and we are always looking to help our clients get the most out of their photos.
We strive to provide the best customer service possible and are always happy to help our clients with any questions or concerns they may have.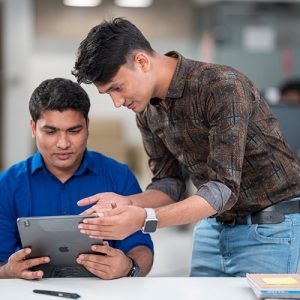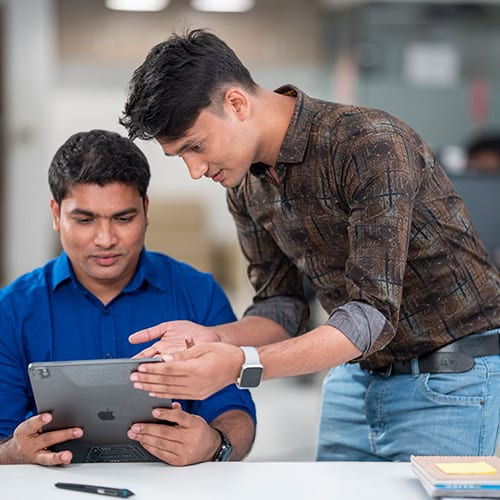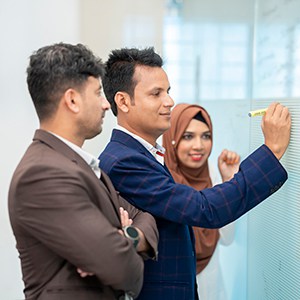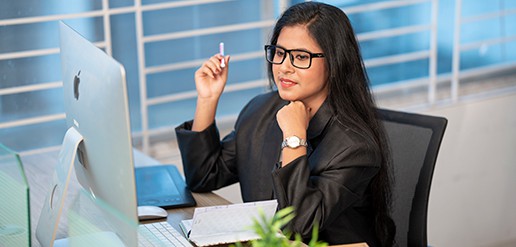 Clipping Path
A clipping path is a vector path used to describe the outline of an object in an image. It allows you to isolate an object from its background for further editing. Clipping paths are often used in Photoshop to remove the background from an image.
Multiple Clipping Path
Multiple clipping paths can be used on a single image to create different effects. For example, you could use one clipping path to isolate the foreground of an image, and another to isolate the background. This is a great way to create more interesting and complex images.
Image Masking
Image masking is a process of hiding or protecting areas of an image by using a mask. The mask can be any color, but usually it is black or white. When the mask is applied to an image, the areas that are masked will become transparent, while the rest of the image will remain visible.
Neck Joint
Neck joint is required for example in a picture of a shirt, taken from the front while its hanging and then again when its inside out. The two pictures separately dont show the full image of the shirt. Neck joint is done to get a more accurate view of the shirt as a whole. In the world of image editing, neck joints have become a very common job.
Image Retouching
Image retouching is a process that can be used to improve the appearance of an image. This can be done by removing blemishes, smoothing wrinkles, and improving the overall tone of the image. Image retouching can be a useful tool for those who want to improve their appearance in photographs.
Shadow Making
Drop shadow is a graphic effect that creates the illusion of a light source shining on an object from above so that a shadow appears to be shed behind the object. The white or very light background is more preferable for the best output of drop shadows whereas putting a gray or black area underneath and offset.
Color Correction
Color correction remains one of the greatest challenges in professional photography. At Stencil Bangladesh Limited we specialize in those challenges which we confidently accomplish as we are backed by years of experience and a totally new color correction method.
Image Enhancement
Image enhancement is the process of improving the quality of an image. This can be done through various methods, such as increasing the contrast or brightness, or by sharpening the image. Image enhancement can be used to improve the quality of images for printing or displaying.
Image Manipulation
Image manipulation is the process of changing digital images. This can be done for a number of reasons, such as to improve the quality of the image, to change the subject of the image, or to create a new image altogether. Image manipulation is a popular technique in Photoshop and other editing software.
Raster To Vector
Stencil creates raster images are those which are made up of pixels or dots of color that together create a whole image. Raster images can be stored in many different formats, but their most important attribute is their resolution, or, to put it another way, their level of detail- measured in dots per inch (dpi).
360 Degree Image
A 360 degree image is a panoramic image that covers a full 360 degrees around the photographer. This type of image is created by stitching together multiple images to create a seamless panorama. 360 degree images are often used in virtual reality applications to allow users to explore their surroundings.
Frequently Asked Questions (FAQs)