Clipping Path Services – Your Image Editing Partner in Bangladesh
Welcome to Stencil Bangladesh, the leading provider of Clipping Path services in Bangladesh. We pride ourselves on delivering high-quality, professional image editing solutions tailored to meet your unique requirements. With our team of skilled graphic designers, advanced tools, and dedication to customer satisfaction, we have established ourselves as the go-to company for all your Clipping Path needs.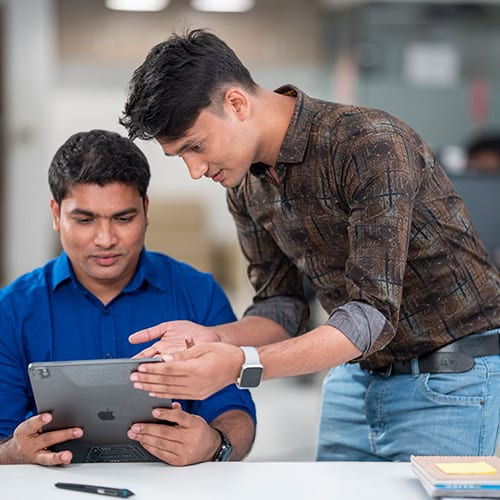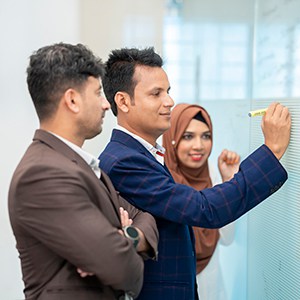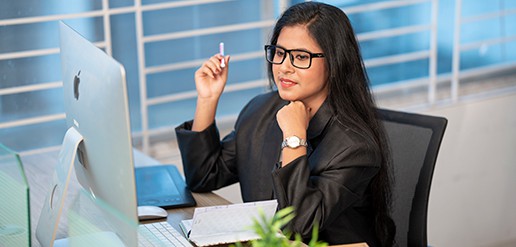 Stencil Bangladesh Limited focuses on the main use of clipping path which is to cut out an image from its background, but it can also be used in several different ways such as giving a special shape to an object, editing a particular portion within an image or preparing a layout design. After the clipping path is applied to an image everything inside the path is included in the final cut and everything outside the path is discarded. Clipping paths are the best option for the kind of image that has a sharp, defined edge and also used mainly to hide the background of an image or to completely transform an image into any dynamically possible shape, thus making the masked segment transparent or to any color background. The main applications of clipping images are flyers, brochures, catalogs, posters, magazines, e-commerce websites and practically any field where usage of images are regular, which Stencil Bangladesh Limited is specialized in.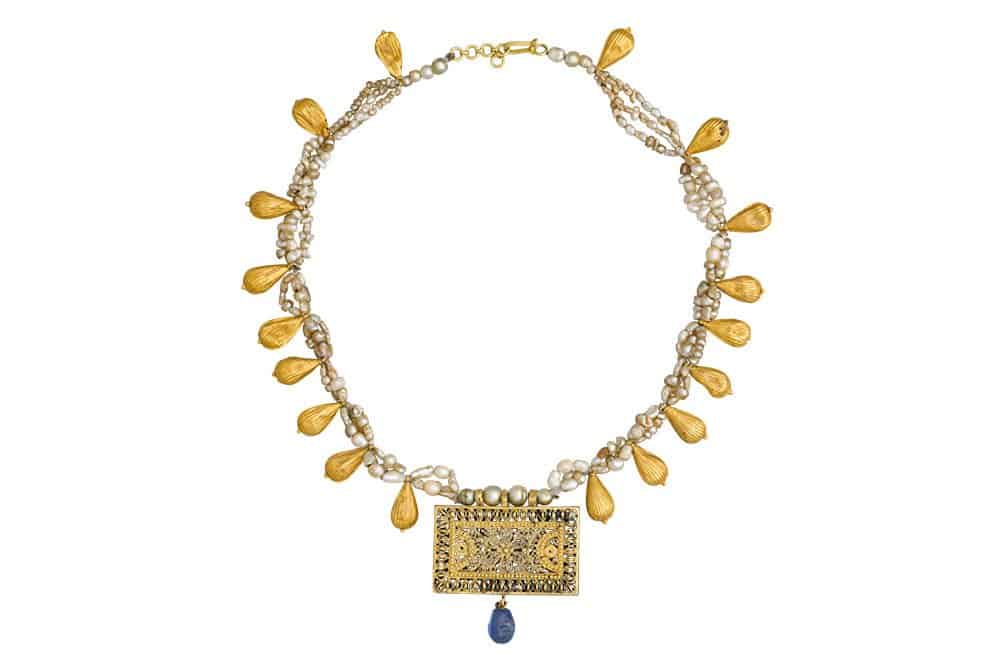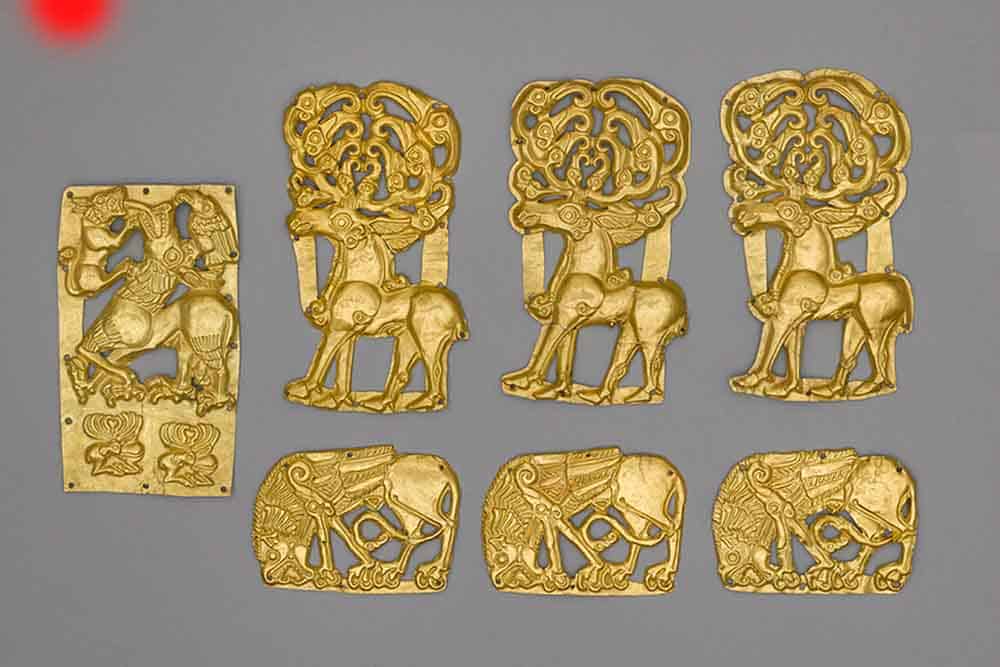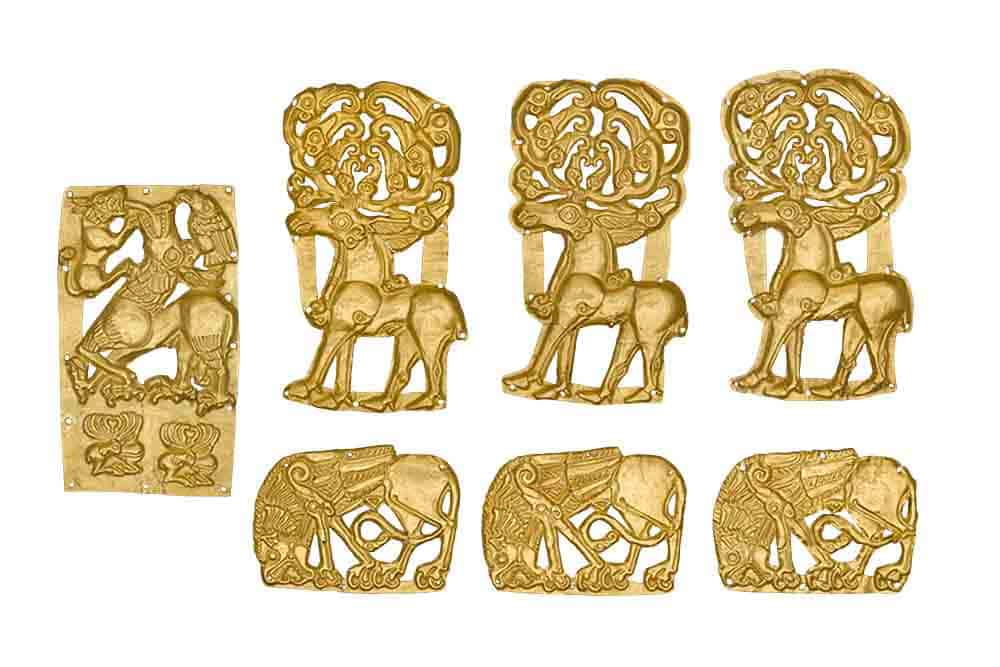 There are several different reasons why the clipping path is favored now a days in the photo industry to remove the background from an image, firstly because of quality, which is why Stencil Bangladesh Limited has mastered the art. There is no other option that can achieve the desired quality as by clipping path drawn by Pen Tool. Secondly, Stencil Bangladesh Limited uses clipping path, which can be applied to almost any kind of file format including JPG, and then the file can be placed directly into a layout using Photoshop InDesign etc. where the file size can also be reduced. After gaining sufficient work experience using the pen tool, Stencil Bangladesh Limited can deal with it very quickly while maintaining a top quality result. A clipping path can be edited at any time simply by using the same pen tool. A flat quality can also be applied for the kind of image that has soft edge. Finally, clipping path is the fastest, easiest and professional way.
However getting the perfect clipping path is not always easy, but with the expertise, state of the art studios, work standards and ethics of Stencil Bangladesh Limited, we are committed to providing the best possible outcome in clipping path service which is extremely important for image based online stores, as well as for promotional product catalogs.
Why Choose Stencil Bangladesh for Clipping Path Services?
At Stencil Bangladesh, we understand the importance of high-quality images in today's digital world. Our Clipping Path services help businesses, photographers, and e-commerce platforms create stunning visuals that captivate their audience and drive growth. Here's why you should choose us:
Our team of experienced graphic designers is well-versed in various image editing techniques, ensuring that you receive the best possible results.
Our efficient processes and dedicated team ensure that you receive your edited images within the agreed-upon timeframe.
We prioritize quality over everything else. Our Clipping Path services undergo a stringent quality control process to guarantee flawless results
We believe in building lasting relationships with our clients. Our responsive customer support is always available to address your concerns and ensure a seamless experience.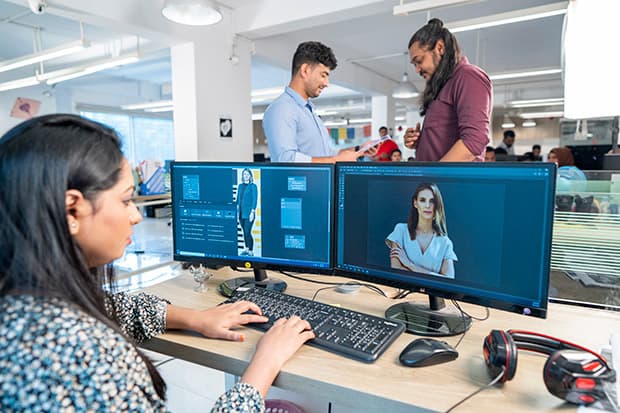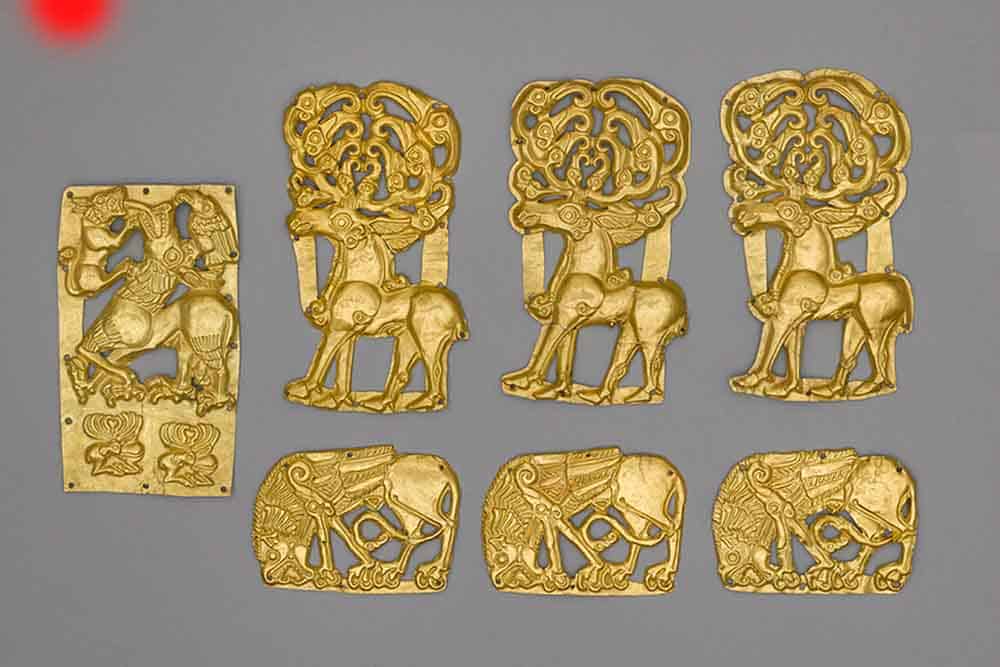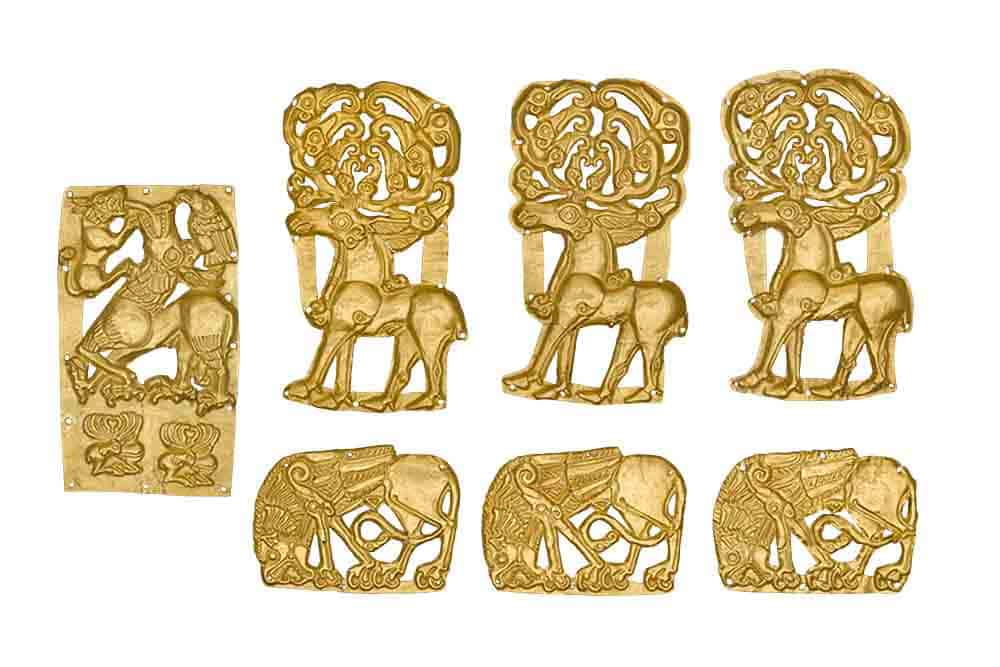 Our Clipping Path Services
We offer a wide range of Clipping Path services designed to cater to your specific needs:
Basic Clipping Path: Ideal for simple images with straight lines and minimal curves, our basic Clipping Path service ensures clean and precise results.

Complex Clipping Path: For images with intricate details and multiple objects, our complex Clipping Path service provides expert precision and accuracy.

Multi Clipping Path: Perfect for e-commerce platforms, our multi Clipping Path service allows you to change the color, size, and orientation of specific parts of an image.

Image Masking: Our image masking service effectively removes backgrounds from images with fine details, such as fur, hair, or transparent objects.

Shadow Creation: Enhance your product images with our shadow creation service, which adds depth and realism to your visuals.
Frequently Asked Questions (FAQs)
Need a quotation for Clipping Path Services
If you are looking for a quotation for your images, the team at Stencil Bangladesh Limited is always ready. One of the services we provide for our new as well as existing clients is accommodate all quotations within an hour. Just request a free quote now and get the price within one hour or even less, it is that simple. We guarantee that you will get the best competitive price for your images from Stencil Bangladesh Limited.
If you need a price quote of Clipping Path service from Stencil Bangladesh Limited, just here and submit your inquiry to us with your requirements. We will get back to you within 2-4 hours with the competitive price quotation. Please note that Clipping path services prices are calculated keeping in mind, the quantity of the pictures, the required turnaround time as well as the level of complexity. The price quotes are also not static, meaning the more you order the lesser the price for each product becomes.
Discretion: Stencil Bangladesh Limited is known to our clientele especially for the amount of confidentiality it serves. The images provided are 100% secure with us in our servers which we return after completion. We have also been known in the industry to complete the tasks not involving any third parties so the work remains completely safe from inception to conclusion.
Get Started with Stencil Bangladesh Today
Ready to elevate your brand's image with professional Clipping Path services? Contact Stencil Bangladesh today for a free quote and discover how we can help you create stunning visuals that capture your audience's attention. Don't settle for less – choose Stencil Bangladesh for all your image editing needs.
Image Editing Services We Provide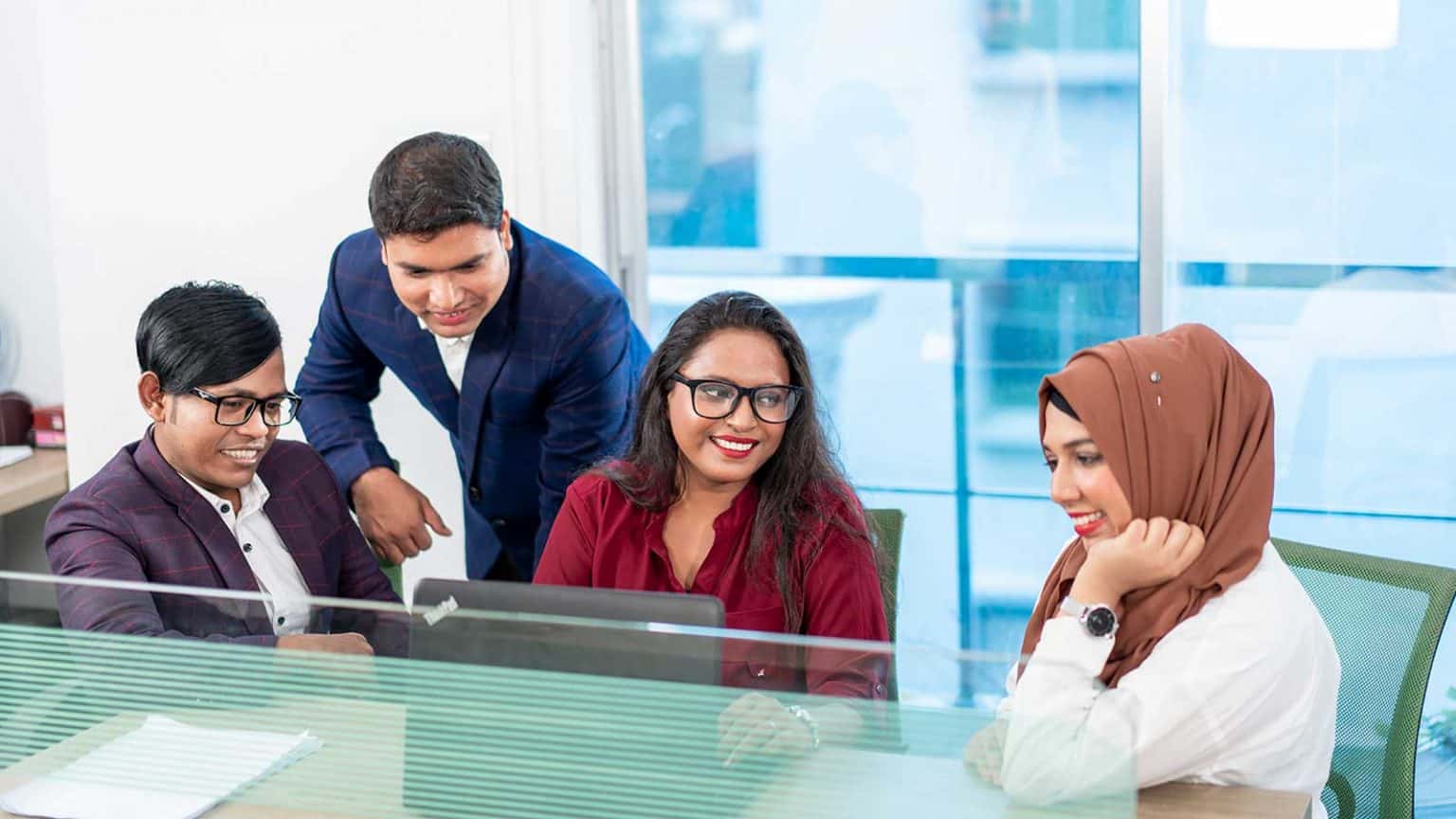 With decades of proven experience, our team is prepared to help you achieve your goals and beyond.