Raster to Vector (R2V) conversion is essential for animation and 3D CAD designs which is why Stencil Bangladesh Limited has a dedicated department.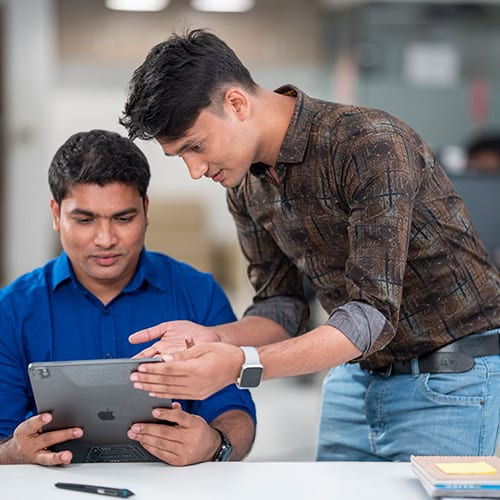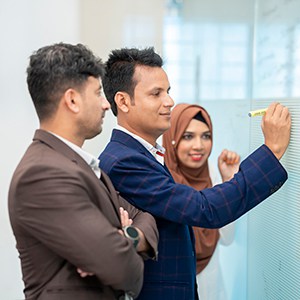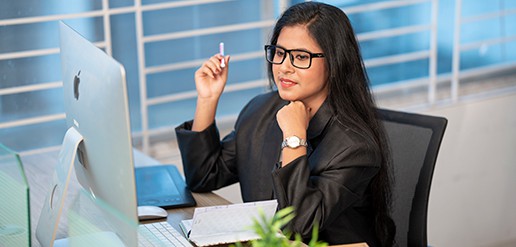 Stencil creates raster images are those which are made up of pixels or dots of color that together create a whole image. Raster images can be stored in many different formats, but their most important attribute is their resolution, or, to put it another way, their level of detail- measured in dots per inch (dpi). This is important when it comes to enlarging something like a logo or graphic which is why we have clients who are known for their global brands and logos.
We at Stencil Bangladesh Limited provide raster to vector conversion  allowing you to deploy your pictures in any context and at whatever size you like unlike a raster image, which saves a picture as a series of pixels, vector files store information as a series of instructions. Consequently, because vector based images are mathematical and are not stored as a picture, they can easily be reproduced at whatever size you wish without any deterioration in quality. In addition, because the files are smaller in size, they are ideal for use on websites.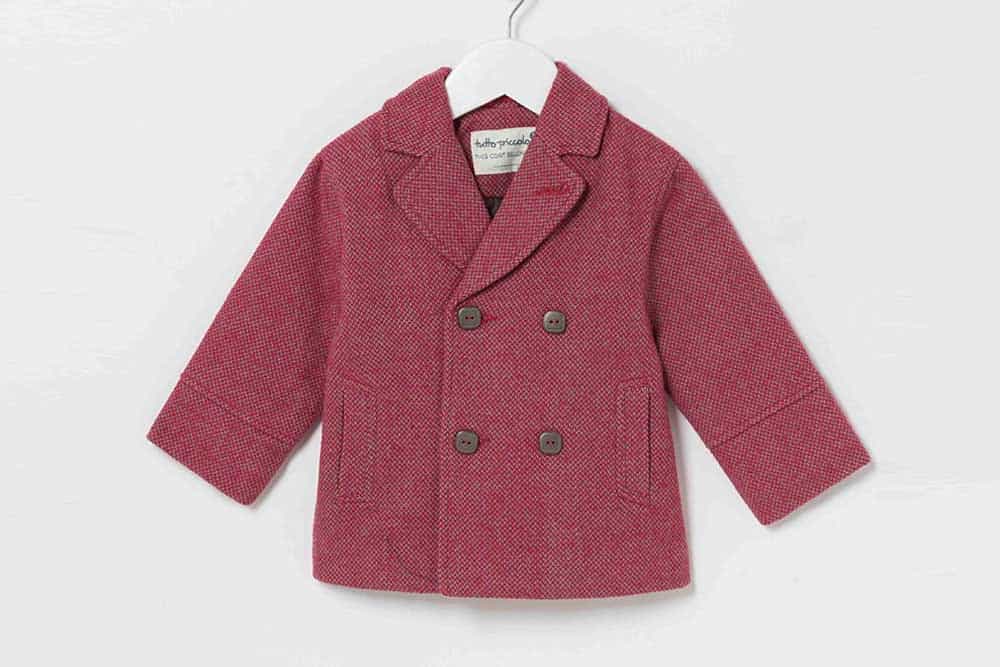 Our team at Stencil Bangladesh Limited comprises of highly skilled R2V and CAD professionals. We can convert any Logo, Artwork, Illustration, Stencils, Maps, Signs, Crests, Decal designs, Badges, Patches, Photographs, Race Cars, Paintings, Caricatures and Cartoons etc. to hand drawn vector photo. Our expert artists redraw your raster jpg/bmp blurred photo to vector format. No automated software used to create the vector which would mean minimum vector nodes, lower photo sizes, no overlapping cut lines, and files ready for print production/plotting/etching. We also offer services like outline photos and photos silo to convert your photos into vector at high quality.
Stencil Bangladesh Limited provides raster to vector conversion allowing our clients to deploy pictures in any context at whatever size. As the vector files are smaller in size, they are ideal for using on websites which is why web based companies are our biggest clients.
Frequently Asked Questions (FAQs)
Need a quotation for Raster To Vector Services
If you are looking for a quotation for your images, the team at Stencil Bangladesh Limited is always ready. One of the services we provide for our new as well as existing clients is accommodate all quotations within an hour. Just request a free quote now and get the price within one hour or even less, it is that simple. We guarantee that you will get the best competitive price for your images from Stencil Bangladesh Limited.
If you need a price quote of Raster to Vector service from Stencil Bangladesh Limited, just click here and submit your inquiry to us with your requirements. We will get back to you within 2-4 hours with the competitive price quotation. Please note that Raster to Vector services prices are calculated keeping in mind, the quantity of the pictures, the required turnaround time as well as the level of complexity. The price quotes are also not static, meaning the more you order the lesser the price for each product becomes.
Discretion: Stencil Bangladesh Limited is known to our clientele specially for the amount of confidentiality it serves. The images provided are 100% secure with us in our servers which we return after completion. We have also been known in the industry to complete the tasks not involving any third parties so the work remains completely safe from inception to conclusion.
Image Editing Services We Provide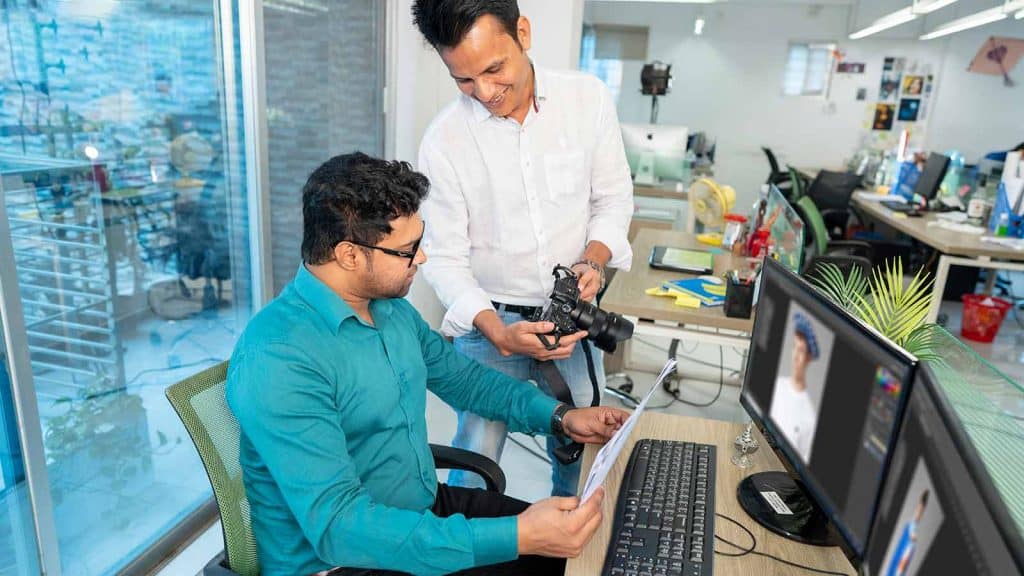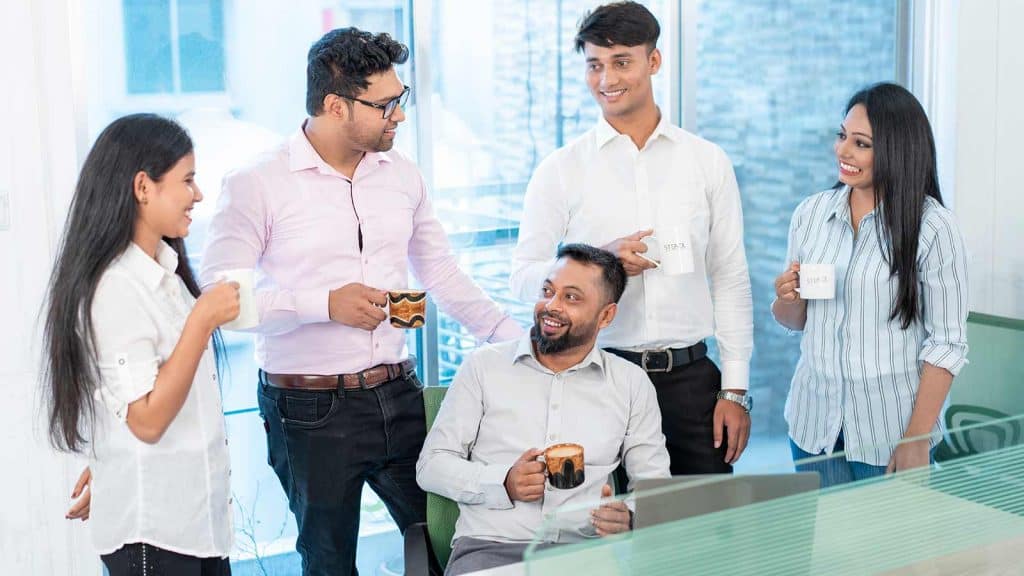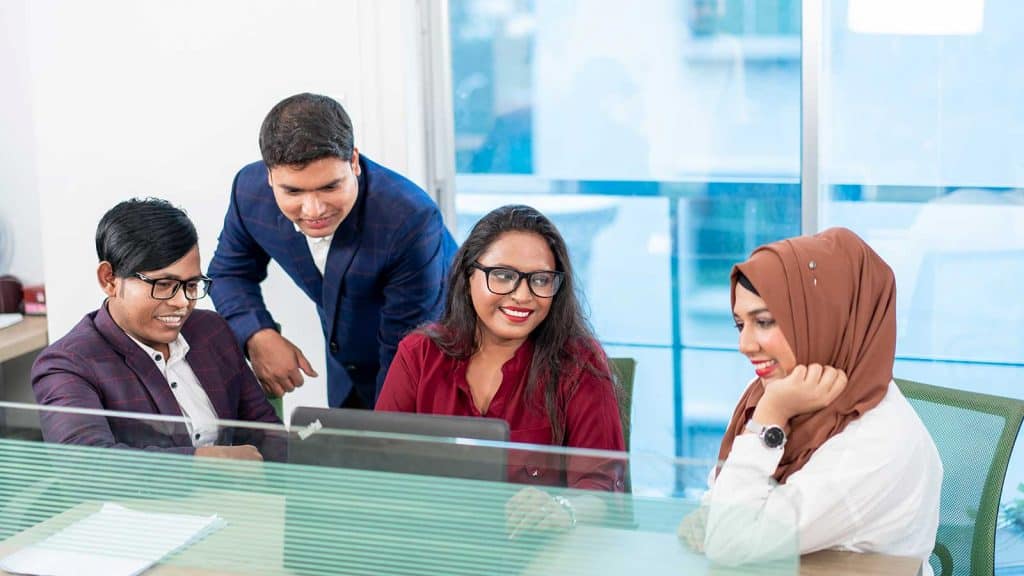 With decades of proven experience, our team is prepared to help you achieve your goals and beyond.