As the photography industry continues to grow and change, so too does the demand for photographers who are capable of providing high-quality creative images. High-end photo retouching is no longer reserved for those with advanced Photoshop skills; it's now a standard part of any professional photographer's repertoire. With more blogs and online communities dedicated to sharing tips and tricks than ever before, it's easier than ever before to learn everything you need to know about this career path. If you have an interest in becoming a professional photographer who specializes in high-end photography retouching, this blog is designed to give you all the insider tips you need. From what photo retouching is, what software to use, and even where to find jobs as a high-end photoshop specialist, read on…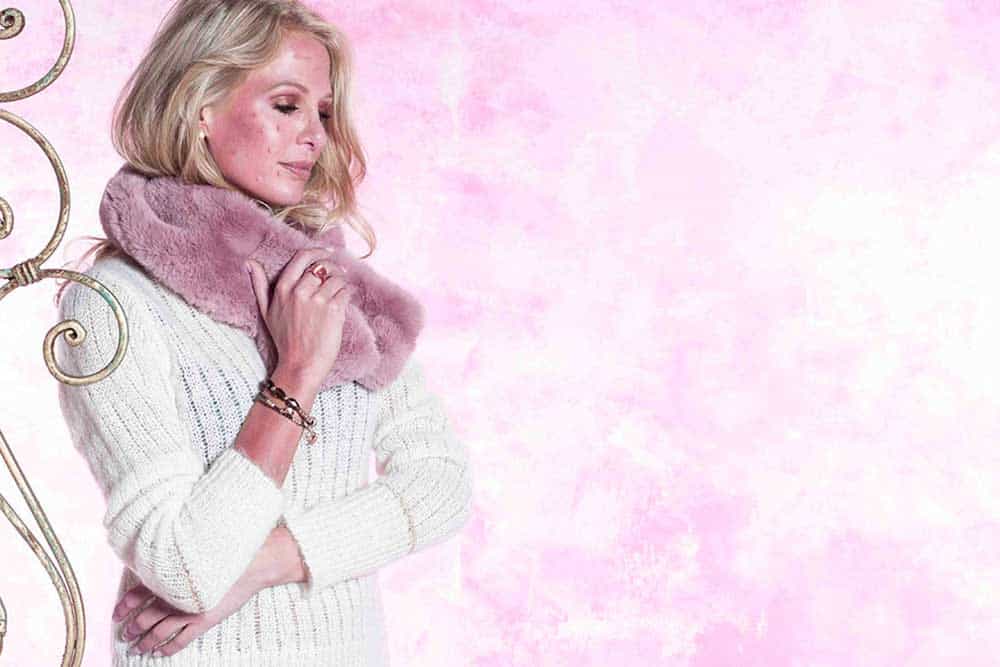 What is Photo Retouching?
Photo retouching is a type of digital image editing that enhances photos to make them more appealing and realistic. Photo retouching can be performed on the individual photo or on the entire image. It's typically used for marketing purposes in advertisements, news reports, magazines, and other media. So what does it mean for a photo to be "high-end"? It's generally understood that high-end photography retouching will involve altering the way the photograph looks so as to appear more unique or creative. This means that it's almost always done with Photoshop software or similar programs. The end result will typically be different from an ordinary photo taken without this type of editing. In order to provide a quality service and make your photography stand out in today's market, you should at the very least have intermediate knowledge of Photoshop, Adobe Lightroom, Adobe Camera Raw, and other relevant software applications.
Why Does Photo Retouching Matter?
The type of photography you choose to pursue depends on your skill set and what it is that you want to communicate through the image. For professional photographers, retouching is a relatively necessary part of the job. It's not just about making images look perfect and at their best, it's also about creating an emotional connection with the viewer. This can be difficult when there are aspects within a photo that need some touching-up or completely altering in order to make it more appealing to an audience. As an expert photographer, retouching your images is one of your main skills sets. When people see a perfect image without any retouching done on it, they automatically assume that this image was done by a pro because it looks so good and natural. Learning how to create amazing photos without retouching is something that should be focused on first before learning how to incorporate retouching into your work as well.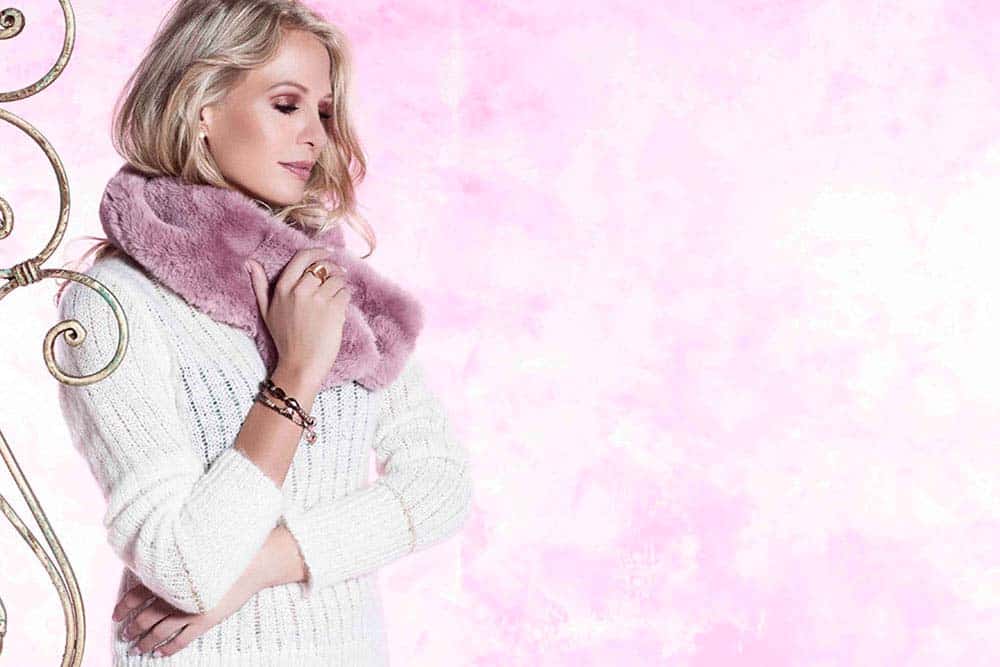 Fine-Tuning for Photography Bloggers and Photographers
Photographers and bloggers often use a technique called 'photoshop.' In this technique, digital editing is used to change the image of a photograph in order to improve it. Photoshop is typically used for two things: improving the overall appearance of an image (such as fixing color problems like skin blemishes or adjusting contrast) and altering the content within an image. High-end retouching is one type of photo editing that's often associated with photographers who have advanced skills in Photoshop. It's typically used to enhance the look of images that are going to be published on blogs and websites. For example, bloggers might want to create an eye-catching header image for their website that features themselves or another person looking attractive. A high-end photographer would be responsible for creating this perfect headshot while also making sure that they're not breaking any laws by taking photos without permission.
Finding a Job as a High-end Photo Retoucher
If you're interested in finding a job as a high-end photo retoucher, don't worry. You've come to the right place! There are many different types of jobs available for those who have a knack for photography and Photoshop. For example, there is work that you can find in magazines, publishing houses, advertising agencies, and even as freelance photographers. Additionally, some people choose to open their own studio where they can hire more experienced photographers and specialize in high-end photo retouching. To find out more about these opportunities and more, be sure to visit your local library or bookstore. They have tons of books on photography that offer great tips on how to break into the industry with little extra effort required.
What Software is Best for High-End Photo Retouching?
Like any modern day photographer, you're likely wondering which software is best for high-end photo retouching. The answer is simple: Adobe Photoshop. Adobe Photoshop is the industry standard when it comes to high-end photo editing, and there's a good reason why: it's easy to use, has a lot of features, and gives you the best results possible. With Photoshop CC, you can edit your photos in a way that will make them look like they were taken by professional photographers. Best of all, this software is completely free.
Which Skills are Required for High-End Photographic Shooing?
To understand what it takes to be a high-end photographer, it's important first to know what skills you need. To begin with, you must have an attention to detail and have a fundamental understanding of photography. This means you must be able to take good quality photographs and know how light works. Next, you need artistic abilities in order to produce creative images. You also need the ability to manage your time effectively and prioritize your work according to people's specific needs. Finally, due to its highly specialized nature, high-end photography retouching isn't for everyone – so if you don't have these key skills already, find another career path!
Final Words
There are many reasons why high-end photo retouching is a popular career path. In general, people with a higher skill set are able to command higher rates of pay and enjoy greater job security. Photo retouchers have the opportunity to create their own revenue streams by selling their work online or via print sales. Additionally, the market for high-end photography retouching is growing. The advent of technology has made it easier than ever before for people to have access to professional-grade equipment that was once the sole domain of photography companies. High-end photo retouching offers new challenges and opportunities every day; as there is always something new to learn. And as this industry continues to grow, there will be even more opportunities for those willing to dedicate time and effort into pursuing a career in high-end photography retouching.
FAQs
What is retouching?
Photo retouching is the art of enhancing and correcting images of people and objects so that they look more appealing and natural.
There are thousands of talented photo retouchers out there, but here are a few that stand out:
Ellel Cretu is a world-renowned fashion retoucher who has worked with celebrities such as Beyonce and Adriana Lima. Her work can be found in publications such as Vogue Magazine, Elle Magazine and W Magazine.
Leanne May is another renowned photo retoucher who has worked with clients like Nike, Coca-Cola, MasterCard and Microsoft. Her work can be seen in publications such as Vogue Italia, Harper's Bazaar, Oreo Magazine and Vitamin Water.
Jacky Berres is a French photo retoucher who specializes in face and body image correction for beauty and fashion shoots. He has worked with clients like Mark Zuckerberg, No Doubt and Beyonce's Daddy Jake Carter music video.
Jason Hooper is a Canadian photo retoucher known for his work on selfies, food and travel shots as well as maternity images intended to promote motherhood and health. His work can be found in publications like Self Magazine, Today Show, Hello Magazine and Marie Claire Australia.
What are some of the benefits of retouching?
There are several benefits to doing photo retouching: you can make your images look fresher and more appealing, you can fix unwanted imperfections, you can remove distractions from the image, and you can even create dream-like visions of your clients. Regardless of the type of photo you're editing, there are many resources available to help you achieve the best results possible. You can read books on the subject or watch video tutorials. You can even connect with other photoshoppers online to share tips and tricks. The sky's the limit when it comes to what you can accomplish with photo retouching, so be sure to have fun with it!
What are some of the challenges of retouching?
It's a very rewarding and exciting career, but it can be challenging as well. There are a lot of technical skills that need to be developed, such as image retouching, photo editing, and photo compositing. It is also important to be open to new ideas and experiment with different techniques.
If you're interested in this field, it's a good idea to start looking into photo editing programs like Photoshop. There are tons of online resources that can teach you the basics of retouching and photo editing. You can also pick up some tips and tricks from other experienced photogs on social media platforms like Facebook or Instagram.
With Stencil Bangladesh, by your side, you won't regret your choice and the result will be as neat and catchy as possible always. At Stencil Bangladesh, our number one priority is to provide a variable collection of image editing services for both e-commerce businesses and companies.
For more inquiries, visit our website at Stencil Bangladesh or mail us at info@stencilbangladesh.com.