Why look for neck joint service? Hiring models every time for each item can be quite pricey and difficult. And that's why replacing it with a mannequin is always a wise investment. 
But showcasing your products with a mannequin could look a bit unprofessional. And if your target market is Amazon or eBay then you cannot submit photos with a mannequin. That's where neck joint service comes in. 
What Is A Neck Joint Service?
Neck joint service or image manipulation is a service that involves the use of tools or software to transform a picture. Many retailers use neck joint services to cut the cost of employing live models to wear clothing products. 
When the object is removed, the eye can focus more on the dress design. It will also give them an idea of how it will look if worn. That's why most clothing stores want to take advantage of this service.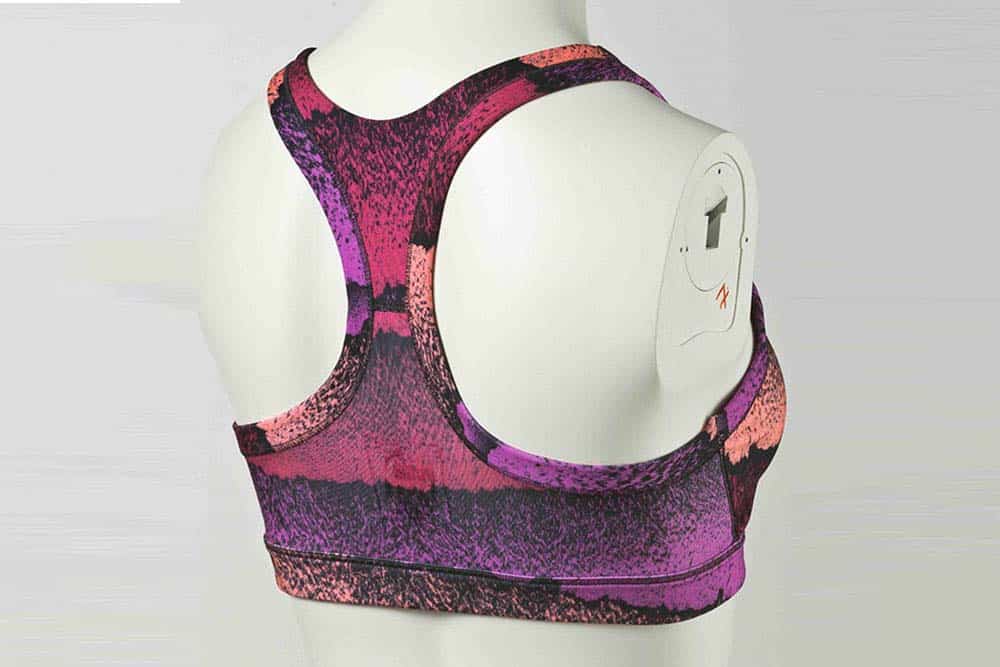 What Does Neck Joint Service For?
The photographer first places the clothes such as dresses, shirts, caps, etc. on the dummy doll. After the image is captured, they cut out the outer part of the neck joints. The background images are also cut out to form a decent and complete photo. This is basically what the neck joint service is all about. It also includes services like:
Colour Correction Service
Photo Retouching
Photo Magnification
Image Cutting Service
Cropping or Resizing Image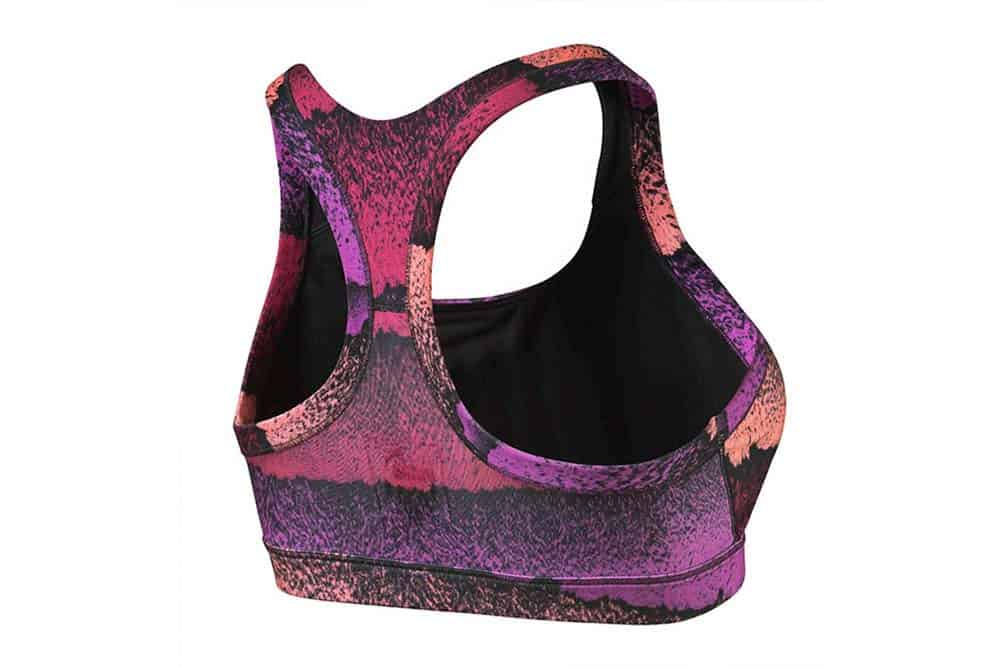 5 Things About Neck Joint Service You Never Knew:
After you place a neck joint in a product, there will be a time when you will need to remove the points that are sticking out of the clothes. And this brings the question, how many types of services can neck joints provide? 
Ghost Mannequin Of Neck Joint Service:
The correct removal of a mannequin from shirts, jackets, dresses, trousers, etc. is known as a ghost mannequin. This leaves the neck area of the dress generally blank. But this creates an unimpressive outlook. Later this issue is resolved by joining the background of the neck joint to the front. And the full shape of the body is retouched accordingly.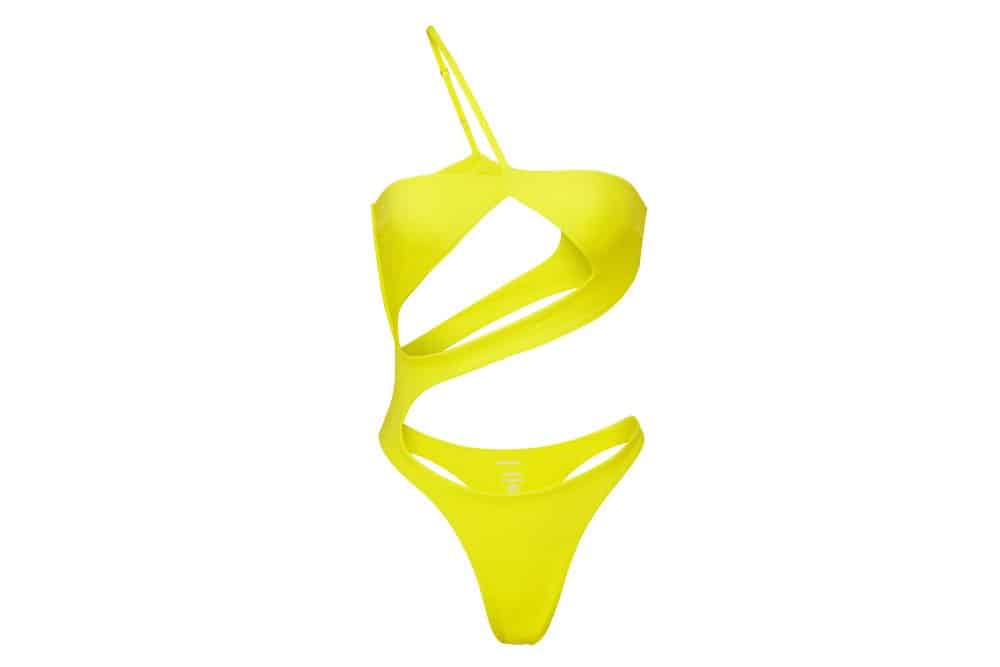 Bottom Joint Of Neck Joint Service: 
Usually, large clothing items that have a longer back and a shorter front need neck joint service for photo retouching. To rejoin the bottom portion of the dress that was previously split, a photo retouching service is required. Once it is done, it will look complete as it will look identical to the front of the match.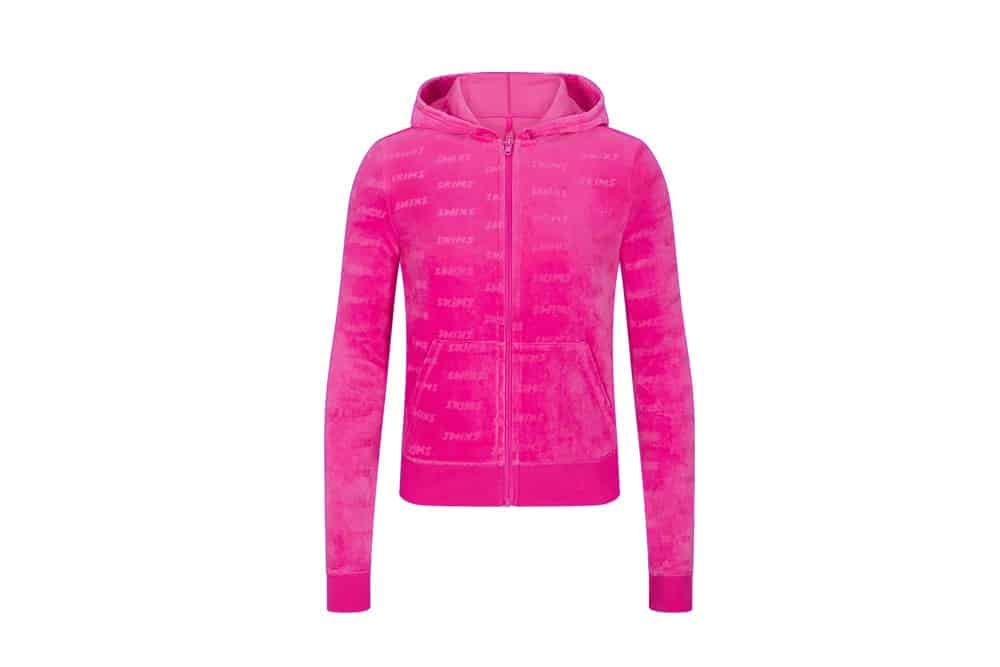 Sleeve Joint Of Neck Joint Service:
This service centers on the sleeves of the attire such as t-shirts, long sleeves, jackets, etc. This method removes the mannequin's hollow part and gives it a ghost effect. 
3D/360° Packs Of Neck Joint Service:
This method is usually suitable for website items for e-commerce. It creates movement and animated videos. In this process, the image is captured from multiple angles before the missing parts such as the sleeves, top, bottom, or neck are assembled. 
New Background Of Neck Joint Service:
You can get all these features from Image Edit Experts. Thanks to the work of several experts, you can get started with your work in a new background and provide faster delivery. 
Why Do You Need Neck Joint Services?
Neck Joint Service requires more than just a set of skills. You need to use dramatic light changes, manipulate perspective, remove the mannequin and replace it with another picture to complete the photograph. After that, you need to bring the image to life by adding a 3D effect to enhance your pictures. 
If you don't want to hire a model and still want to impress your customers then you need to hire a professional neck joint service provider that will deliver seamless and sleek service at an affordable price.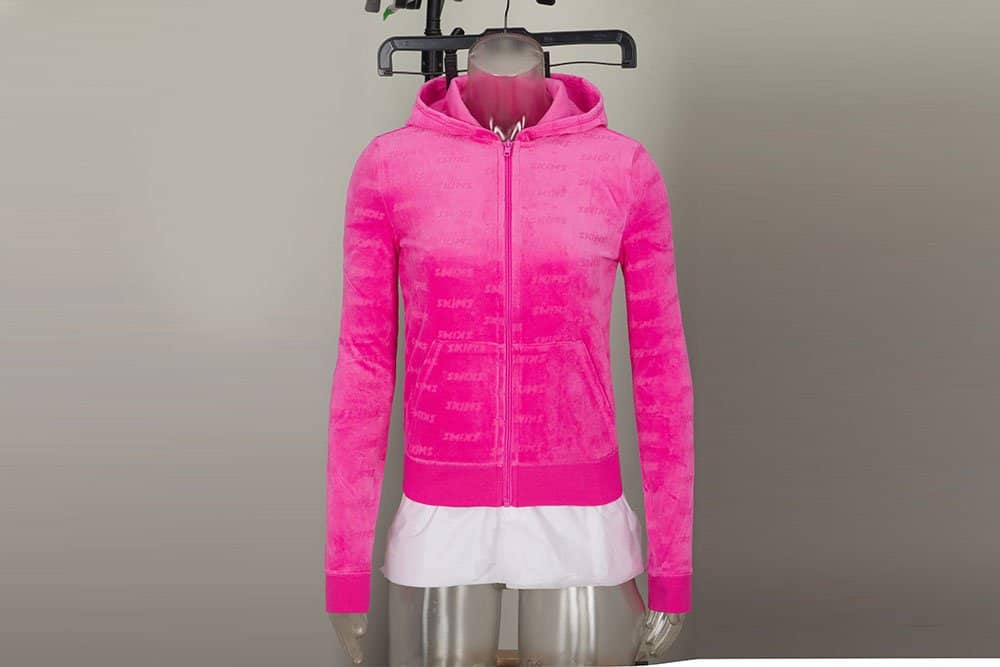 Who Needs Neck Joint Services?
If you sell products online, you will need to remove the mannequin to make your products appear attractive and catchy in the eye of your customers. 
If the mannequin is blocking the back of your products, then it will look a bit unprofessional and your customers' focus will divert to the mannequin itself than the product. 
Here's a list of industries that need neck joint services. 
Garments Industry: Ghost Mannequin service is the best option for their clothing products.
E-commerce Business: Even for an e-commerce website, you will need a ghost mannequin service to showcase your items. 
Photo Editing Agency: Sometimes the photo editing agencies need a helping hand to finish their vast number of products and orders in time. 
Qualified Photographers: A lot of professional photographers need neck joint service for commercial purposes. 
Photo Editor: Photo editors need neck joint services to make their work more coherent and efficient. 
How Do You Attract More Sales With The Best Neck Joint Services? 
Suppose you come across a t-shirt you have been looking for on the internet but you find a mannequin is wearing the tee. And you cannot see the neck or the logo because of the mannequin. And then you find the same tee on another website but this time the item is floating in the air and you can see the neck and the logo clearly. So which one do you prefer?
You need to make your work mesmerizing in the eye of your customers and the way to do it is through neck joint services.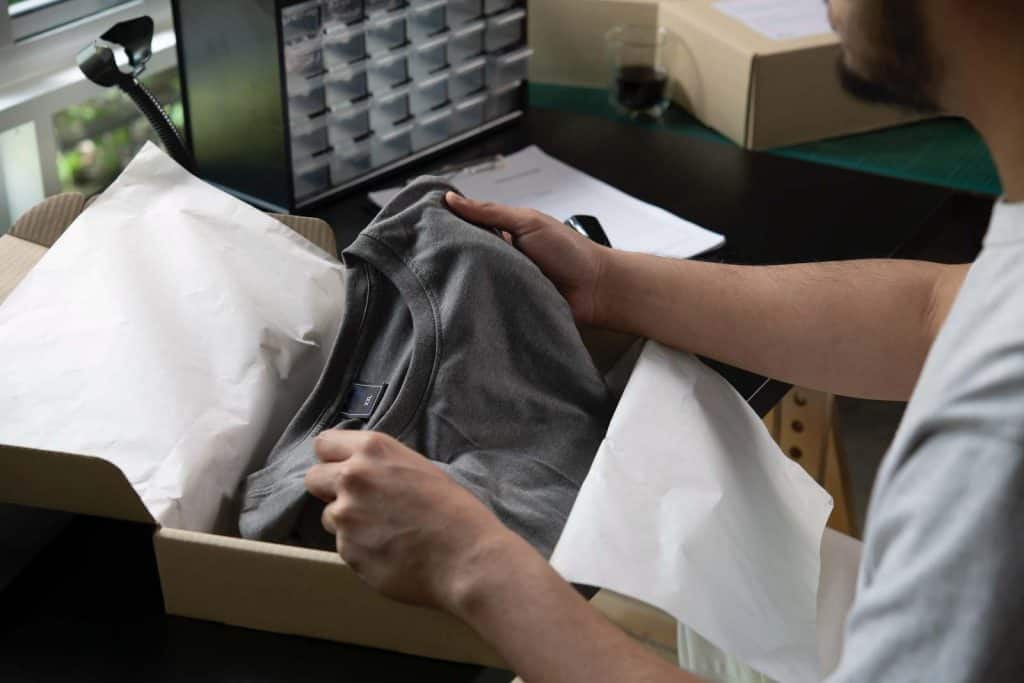 The Bottom Line:
If you want to minimize the cost, choosing a mannequin over a model is not a bad decision. But you can always make the image look attractive and grab the attention of your customers through neck joint services. 
If you hire a professional team like ours, Stencil Bangladesh, then you won't regret your choice. The result will be as neat and catchy as possible and even the expert eyes won't find a fault with it. 
At Stencil Bangladesh, we provide a variable collection of image editing services for both e-commerce business owners and companies. For more inquiries, visit our website at Stencil Bangladesh or mail us at info@stencilbangladesh.com.