For online clothing stores, the conventional methods don't cut it anymore. You need to constantly innovate and seek out the latest strategies to craft a brand identity that stands out from the crowd. And if you are looking for new ways to allow your customers to shop with confidence, detailed product photos will help them the most. And that's why neck joint service might be just what you're looking for. 
What Is A Neck Joint Service?
Neck joint service is used to generate a dead space in a vanished body. For ghost mannequin service, you need to remove the mannequin, dummy, or human and composite back and front parts to give the clothing product a hollow look. For this, the photographer takes an image with the mannequin and then captures another picture of the inner part to eliminate the mannequin later. 
Next, the background image is removed and the clipping path tool is used to join the inner and front parts of the cloth. If the inner part is less focused, you can always use color correction, brightness, sharpness, and contrast to produce an eye-catching outlook.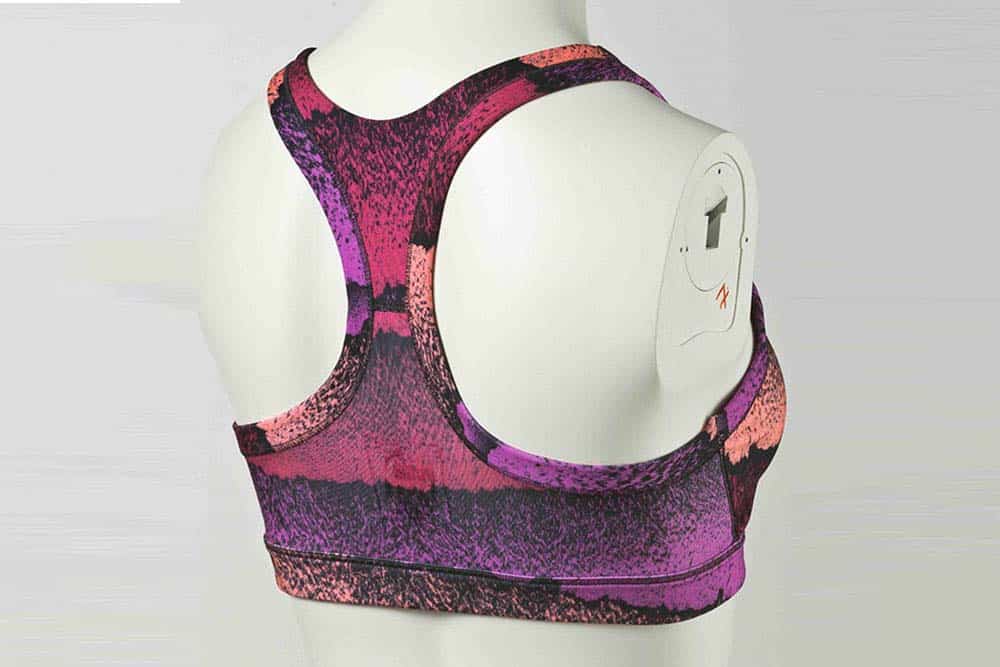 Why Do You Need Neck Joint Service? 
To enhance the sale of a product or improve the traffic to your web store, you need a well-skilled and experienced team to produce a smooth and realistic ghost mannequin service. And our team at Stencil Bangladesh provides exactly that. 
Neck joint service is a complicated process. And without advanced knowledge of Adobe Photoshop, you cannot complete this task. So trust our professionals at Stencil Bangladesh to handle this smoothly for you.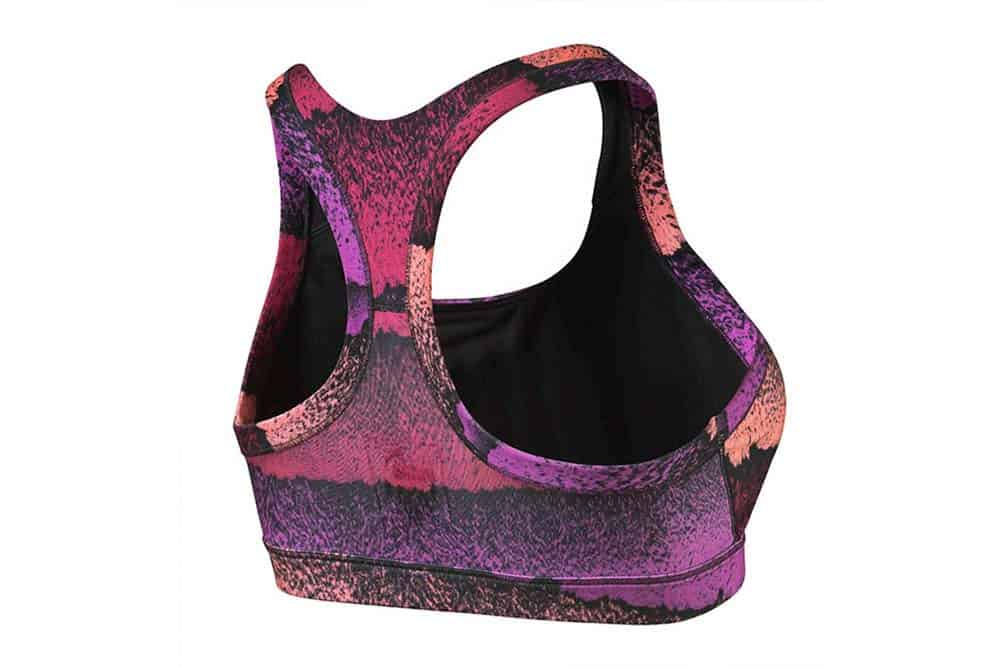 Apply These 5 Secret Techniques To Improve Neck Joint Service:
Choose The Best Fit And Pose For Your Neck Joint Service:
Whether you work with a mannequin or a model, you must ensure your garments look runway ready. That's why you need to make your garments fit the model or mannequin as well as possible. 
Most of the time photographers prefer a relaxed or comfortable pose but it doesn't work well in ghost mannequin photography. A relaxed pose doesn't give your garments the perfect fit. So you need to make sure everything is symmetrical and stable for perfect results. 
Always select mannequins with removable arms and shoulders for a more customizable shape. And if your garments have sleeves, make sure they drape downwards for better shape.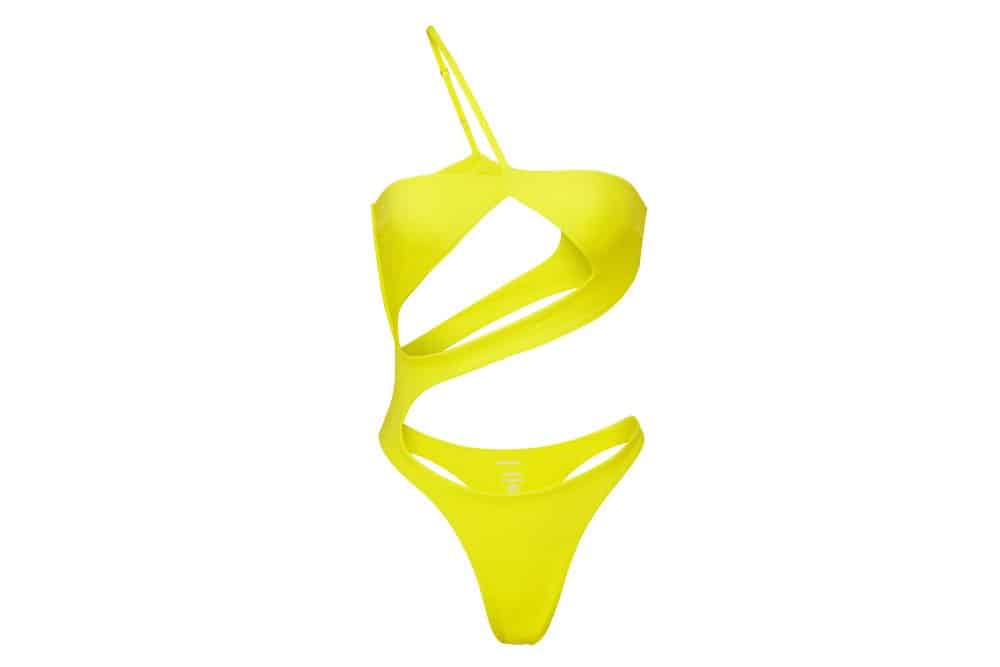 For Your Neck Joint Service, Go For The Right Camera And Equipment:
You can take a perfect shot for ghost mannequin photos with almost any camera. But for the extra polish, you should listen to what the experts recommend. 
Use Canon 6D Mark II (It's suitable for all kinds of product pictures).
Canon EF 50mm f/1.8 STM lens (Perfect for taking pictures without any distortions).
Tripod to ensure the stability of your camera.
To avoid harsh shadows, don't place your models or mannequin too close to the backdrop. 
To ensure the lighting is even, conduct a test session. 
Use the following settings for better results: 
ISO:100
Shutter Speed 1/125
Aperture: f/8
Flash Power: 3.0
White Balance: auto
You need sufficient lighting to create a depth of field on your products. Use optimal lighting as it will be soft and evenly distributed. 
Use a plain white backdrop for the background. Colorful or complex backgrounds are not easy to remove in the post-production stage that's why white backdrops are the best. 
You Must Achieve Symmetry For Your Neck Joint Service:
When you are introducing your garments to your customers you need to find the perfect angles to make sure the photos aren't distorted or unflattering. That's why symmetry is your best friend if you want an easy editing process. This is easiest if you capture photos from shoulder height. 
But calculating the exact symmetry with naked eyes is quite difficult. So you need to use the grid overlay on your camera to ensure the hems and lines of your garments are straight.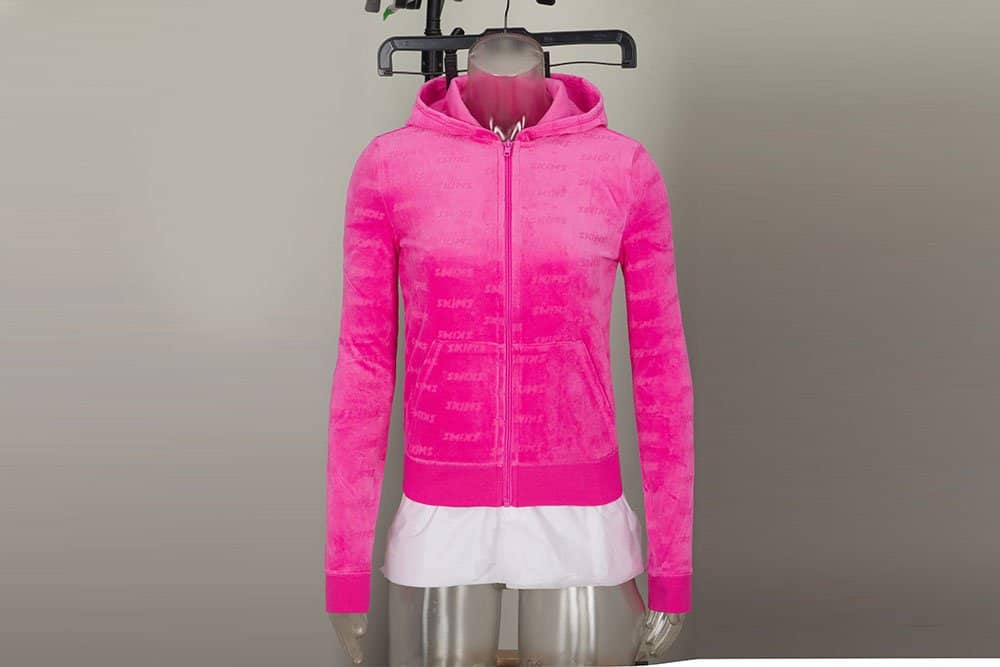 For Your Neck Joint Service, Stock Your Studio And Accessories:
Most garments don't fit the mannequin perfectly. That's why you need to have plenty of pins and clips on your hand to style your apparel so you don't settle for less-than-perfect photos. 
Clip up the back and armpit areas of your clothes to give them a sleeker look. But don't pull the outfit too tight as it may emphasize the shape of the mannequin rather than the apparel. Use the following tips to level up your style game: 
Always use crepe paper for the areas that need to be shaped. 
You can use belts, jewelry, and scarves to style your models or mannequin.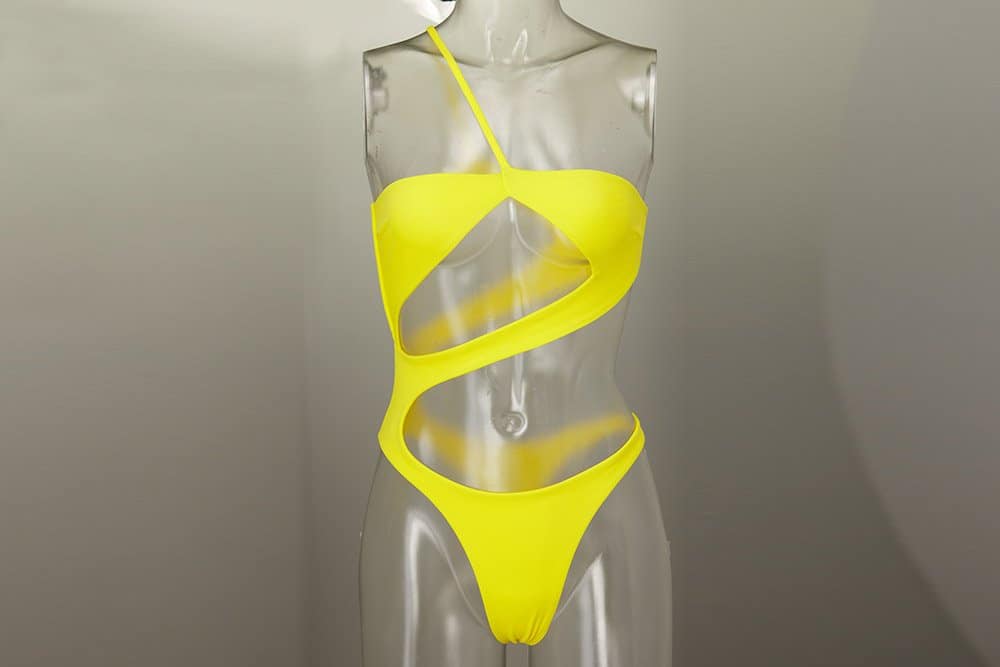 Take The Best Shot For Your Neck Joint Service:
If you are shooting for apparel like shirts or dresses with collars then you need to take the photos at the chest's height. In cases of pants, skirts, shoes, etc. position the camera at the hip's height. To avoid odd angles, keep your camera steady with a tripod. 
Rotate the mannequin to take photos from different angles. As you capture the back and front of the garments, you will need some detailed photos of the fabric, lining, zippers, and buttons. Detailed photos of your apparel will help your customers choose your garments over your competitors. 
Pro Tip: 
To reduce distortions, use a telephoto lens and capture the intricate details.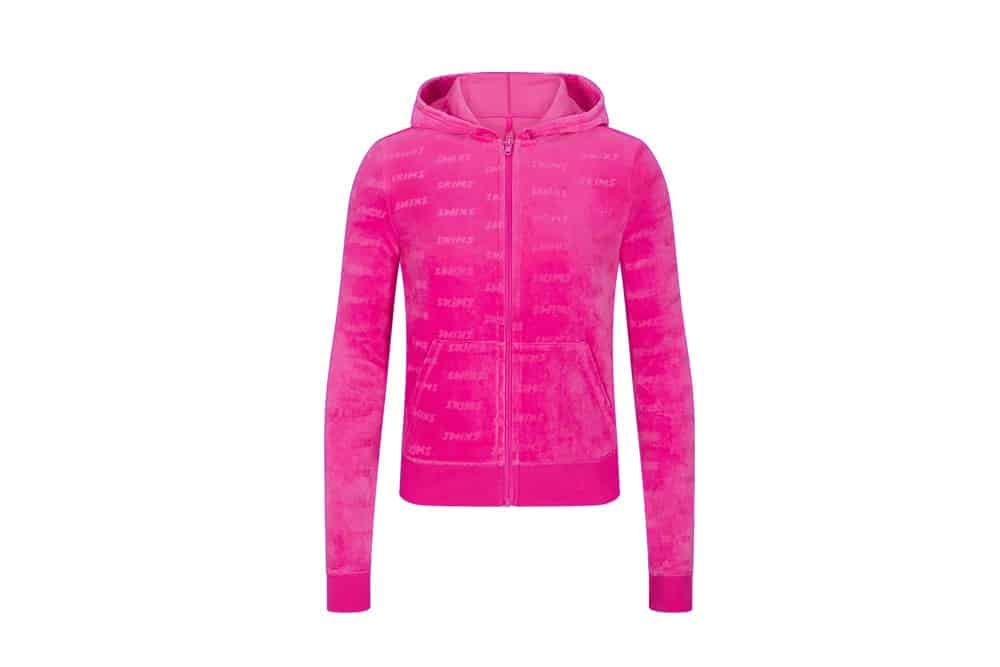 The Bottom Line:
To minimize the cost, choosing a mannequin over a model is always a wise decision. But to make your photos look attractive to hook the attention of your customers, you need to get top-notch neck joint service. 
For professional neck joint services, you can choose our team at Stencil Bangladesh. With Stencil Bangladesh by your side, you won't regret your choice. Our final product will be as neat and catchy as possible so even the experts won't find fault with it. 
At Stencil Bangladesh, we provide a variable collection of image editing services for both e-commerce business owners and companies. For more inquiries, visit our website at Stencil Bangladesh or mail us at info@stencilbangladesh.com.